Christine Tobin Trio will play 69 O'Connell St (Formerly The Belltable) on Saturday 28th for LJF 2013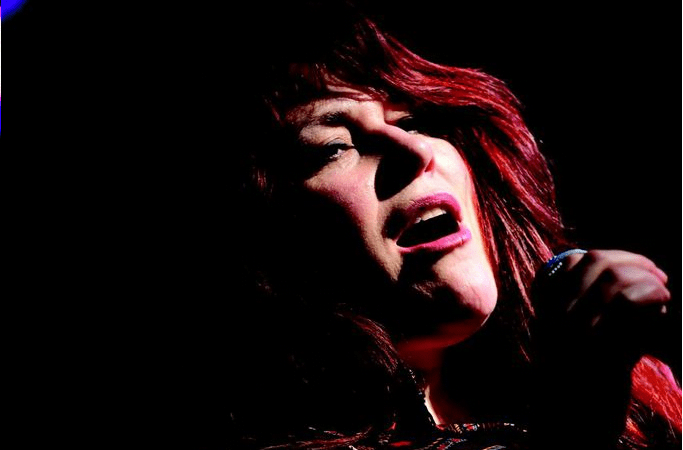 Chrstine Tobin Trio will play in 69 O'Connell St. (Formerly The Belltable) on Saturday.  28th Septmeber. 
"A Thousand Kisses Deep", The Songs of Leonard Cohen.
Admission €15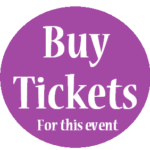 "A Thousand Kisses Deep" Christine Tobin sings the songs of Leonard Cohen
A mesmerising evening featuring one of the great interpreters of modern popular
song in her salute to the legendary Canadian singer, songwriter and poet.
As an exceptional singer-songwriter herself, Christine Tobin specialises in
idiosyncratic, highly musical poetic vignettes with a strong sense of story, so it's
no surprise she weaves such magic with the profound, sensual and mysterious
songs of Leonard Cohen. Christine was named "Best Vocalist" at the BBC Jazz
Awards. Her superb musicians are the award-winning and internationally
acclaimed guitarist Phil Robson and first-class bassist Dave Whitford.
"Tobin's new version of Leonard Cohen's Everybody Knows is stunning. The trio
delivers more than the sum of its parts and there is a rapport between the
players that goes beyond everyday musicianship, working on subliminal and
emotional levels." The Guardian
"Sexy, gutsy, bluesy and beautiful." Lionel Shriver, Orange prize-winning author of
'We Need To Talk About Kevin
Irish-born singer-songwriter Christine Tobin is based in the UK and spends her
time between London and the beautiful Kent coast. Her style, although rooted in
jazz, is steeped in the singer-songwriter tradition and draws on a broad range of
influences from West Africa to Brazil (Oumou Sangare, Fela Kuti, Elis Regina etc)
Her sound is rich, authentic and deeply expressive and was described by the
Guardian as "Tobin's 24 carat voice" while praising her both for the poetry of her
compositions and her golden voice. Much of her repertoire is self-penned and
Tobin has received many accolades for her skills as a writer and arranger.
Romantic and radical, Christine is a musical free spirit who blurs the lines to
create her own unique style that is streetwise and eclectic. In 2008 she was
named Best Vocalist at the BBC Jazz Awards.
Phil Robson guitar As well as being one of the leading jazz guitarists in Europe,
Phil is also celebrated as an innovative composer. He is the leader of Six Strings
and the Beat, Phil Robson Trio and co leader of Partisans. He also has a trio with
U.S. drum legend Billy Hart and bassist James Genus and is a longtime member of
the BBC Big Band who he has written and arranged for.
Dave Whitford double bass. From Cornwall, this superb double bass player has
become one of London's most in demand musicians for U.K. and visiting
international bands. He has played and recorded with Steve Lacy, Kenny Wheeler,
Hans Koller Big Band, Marc Copland (U.K. rhythm section) Bobby Wellins and
John Taylor. He is also a regular guest with the NDR Bigband in Hamburg.