Crisis Point at LJF 2013, Dolan's Warehouse Sunday 29th Sept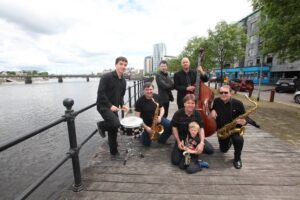 Crisis Point are set to play Dolan's on Sunday the 29th of September, at 3pm, on the final day of the festival this year. Tickets  €10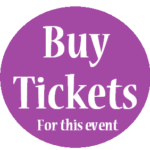 Crisis Point is a big band that features many of Ireland's leading jazz musicians.
The band assembles every year for Limerick Jazz Festival, and this year's performance will feature both new compositions and arrangements and an outstanding array of special guests.
The writing is provided by Limerick's Bryan Meehan and Cork-based trombone player and bandleader Paul Dunlea.
Our special guests are:
• Andreas Varady, a young Limerick-based guitarist with a burgeoning
global reputation. Andreas is just back from a tour of Europe and Asia
with Quincy Jones.
• Nigel Mooney, one of Ireland's leading singers and guitarists
• Our festival guests from the US, Larry McKenna and Tony Miceli
• Conor Ryan of RTE's The Voice fame
• Up and coming singer Aoife Doolan
Here's a taste of Crisis Point, a video from last year's performance in the Belltable Arts Centre.