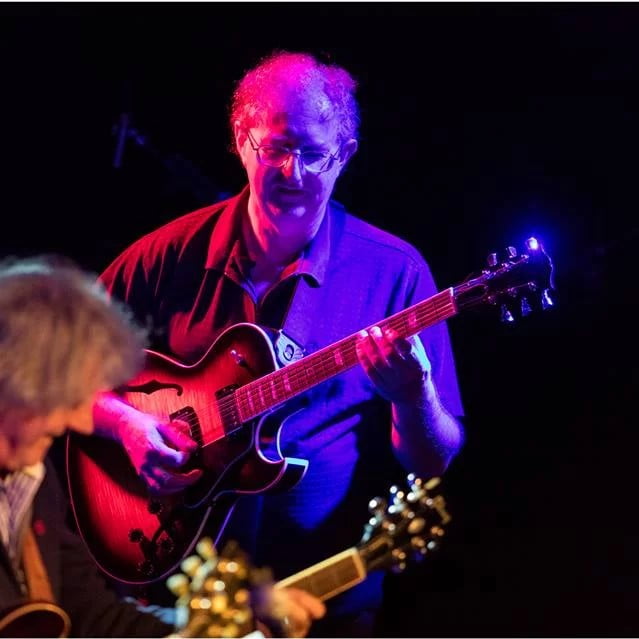 Joe O'Callaghan
Joe is mainly self-taught, although he has attended various classes over the years with Tommy Halferty and Ronan Guilfoyle. Joe has played with most leading Irish jazz musicians including Tommy Halferty, Louis Stewart, Ronan Guilfoyle, Richie Buckley, Michael Buckley and Justin Carroll
He has also played with international musicians such as Julian Arguelles, Vincent Courtois, Dave Liebman, Tom Rainey, Martin Speake, Tanya Kalmanovitch, Paul Williamson, Nils Wogram and Dominique Pifalry. Joe is currently a member of the groups Metier, Fuzzy Logic Ensemble and Microclimate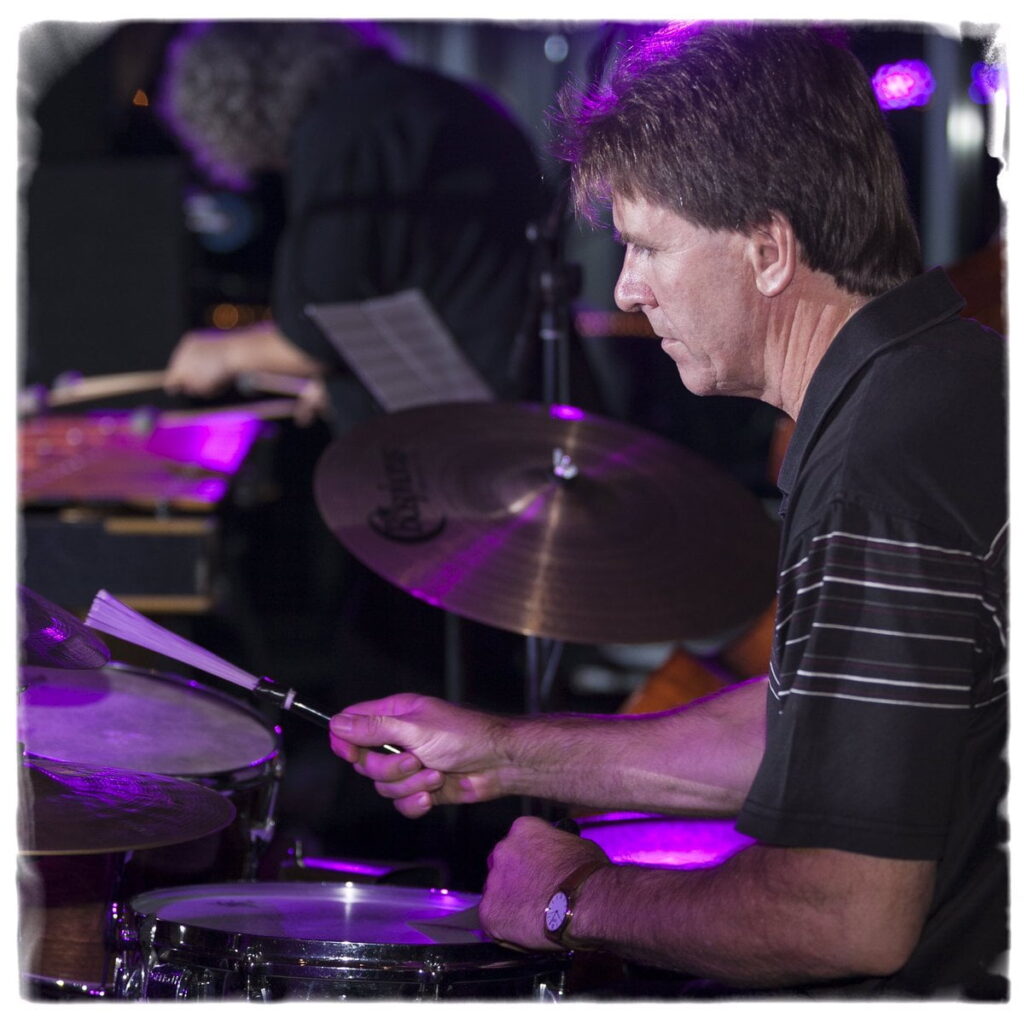 John Daly
John studied at Berklee College of Music Boston in 1979. He teaches and plays drums professionally in Limerick as well as touring when the need arises. He also studies vibes with Tony Miceli from Philadelphia.
John is chair of Limerick Jazz Society and a long-standing member of the society's House Trio.The trio provides backing for leading Irish and international artists visiting Limerick.These have recently included Hugh Buckley, Michael Buckley, Myles Drennan, Linley Hamilton, Derek O'Connor, Guy Barker and Tony Miceli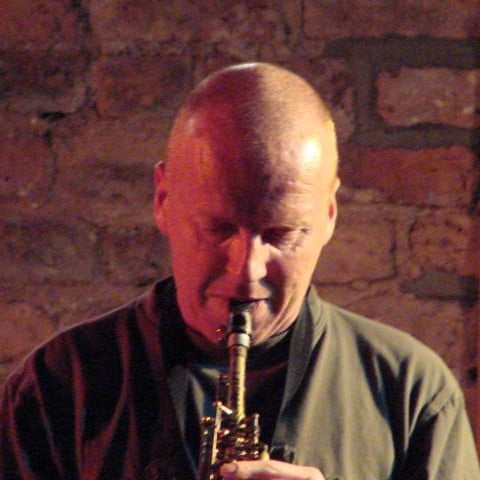 Steve Hanks
Steve is originally from Yorkshire and studied at Leeds College of Music.His main instruments are saxophone, flute and percussion.He moved to Ireland to further his interest in Irish traditional music and is based in Co. Galway. His recent jazz activities include leading the Steve Hanks Quintet which recorded for Lyric FM, and a spell as music director for the Black Magic Big Band.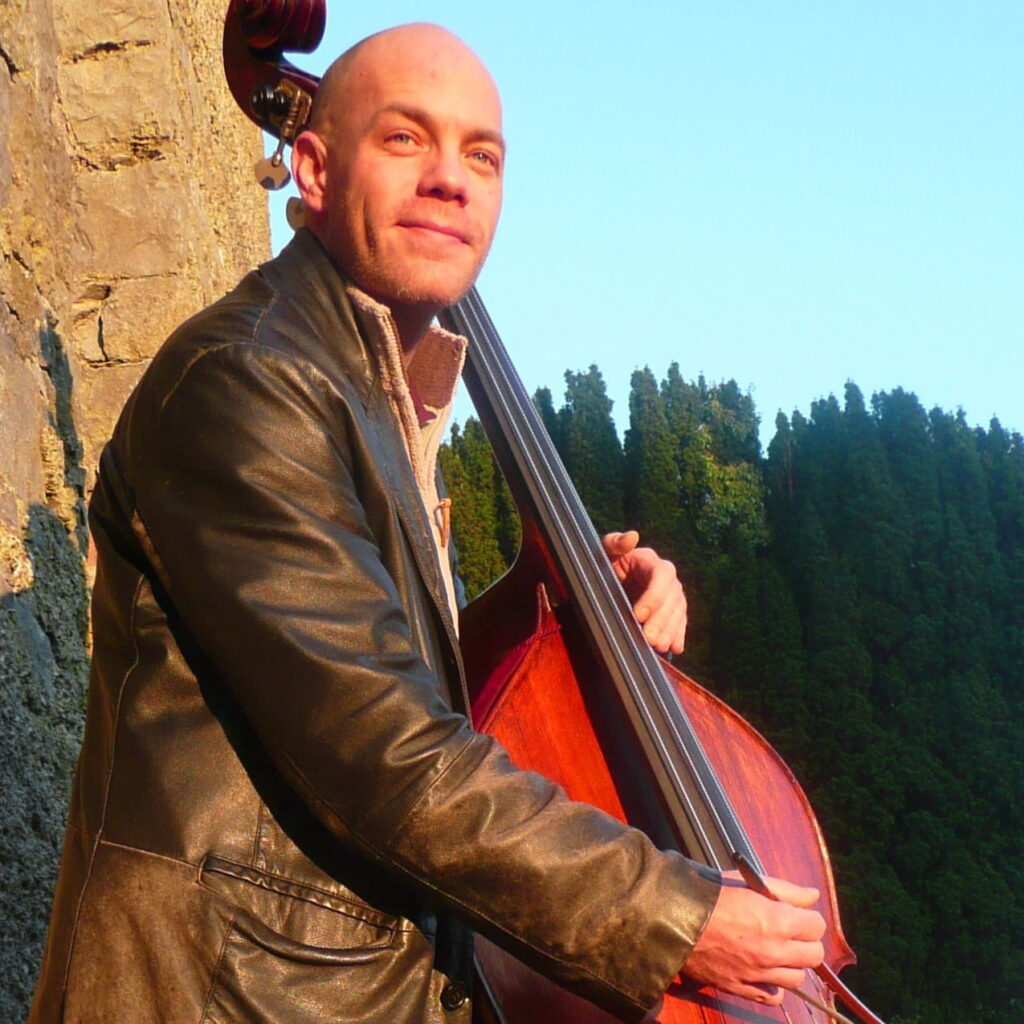 Peter Hanagan
Bass player Peter Hanagan has over twenty five years experience with the 'lowest form of music.'  He is an alumnus of the renowned UNT Jazz Studies program, and since 1999 has worked exclusively as a freelance bass guitar and double bass player, as well as a music educator. Peter is a native of the American Southwest, but has made Ireland his home since 2001.
He is a veteran of a myriad of diverse genres: East Texas blues to West African percussion music, ..Caribbean.. folk to Twentieth-century art music.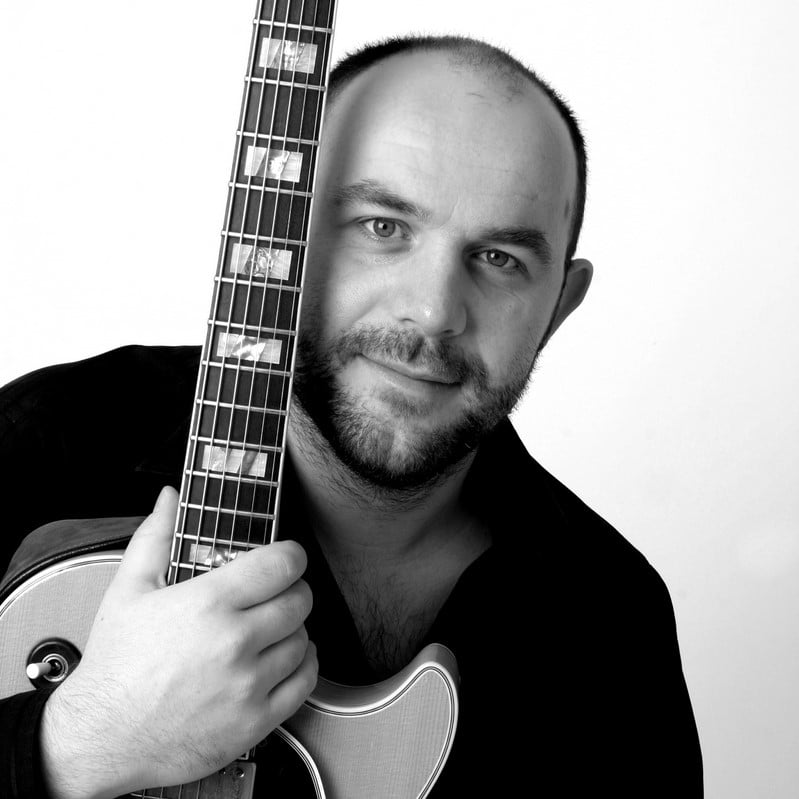 Steve McFarlane
Guitar player Steve McFarlane was one of the first students to graduate from Newpark Music Centre's jazz degree programme.He subsequently completed an H. Dip in Music Education at the University of Limerick.  He now works as music teacher atColáiste Chiaráin, Croom, Co. Limerick.He has played professionally in Ireland in a number of musical settings ranging from jazz to popular music, and has taught at both senior and junior LJW sessions.