Limerick Jazz Festival Official Launch!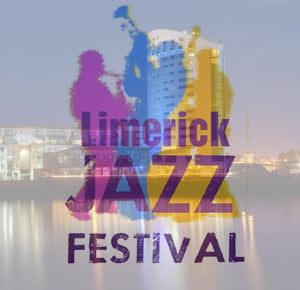 We are delighted to announce that the official launch of the Limerick Jazz Festival will take place on Thursday, 6th of September!
When:
5:30PM, Thursday 6th of September 2012
Where:
Clarion Hotel Limerick, Steamboat Quay
The official festival launch will be an occasion to hear from organisers and friends of the Festival all about the exciting program of events to take place over the Festival weekend.
All are welcome!