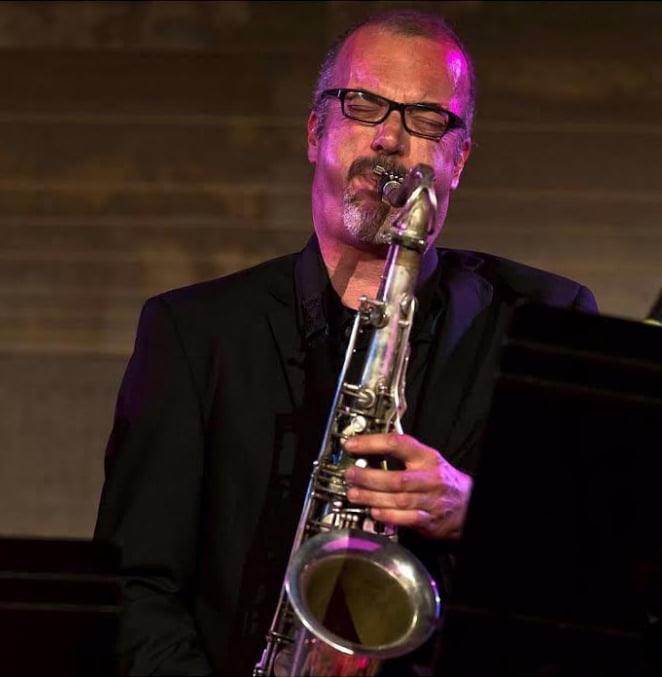 Saturday, Sep 24, 2016

22:30

Sunday, Sept 25, 2016

14:30
Considered one of the best bands of Latin jazz-fusion in the Canary Islands and Spain, the four recorded works by this group titled Amanece, Mejunje, Materia Prima and The beat goes on clearly demonstrate the instrumental quality of each of its members; professional musicians with a wide range of experience in their artistic careers.
Eight musicians of different influential styles who have combined their knowledge to produce the most authentic rhythm & colours associated with Latin music, fusioned with jazz and polished to obtain their own personal sound; a sound called 'Atcheré'.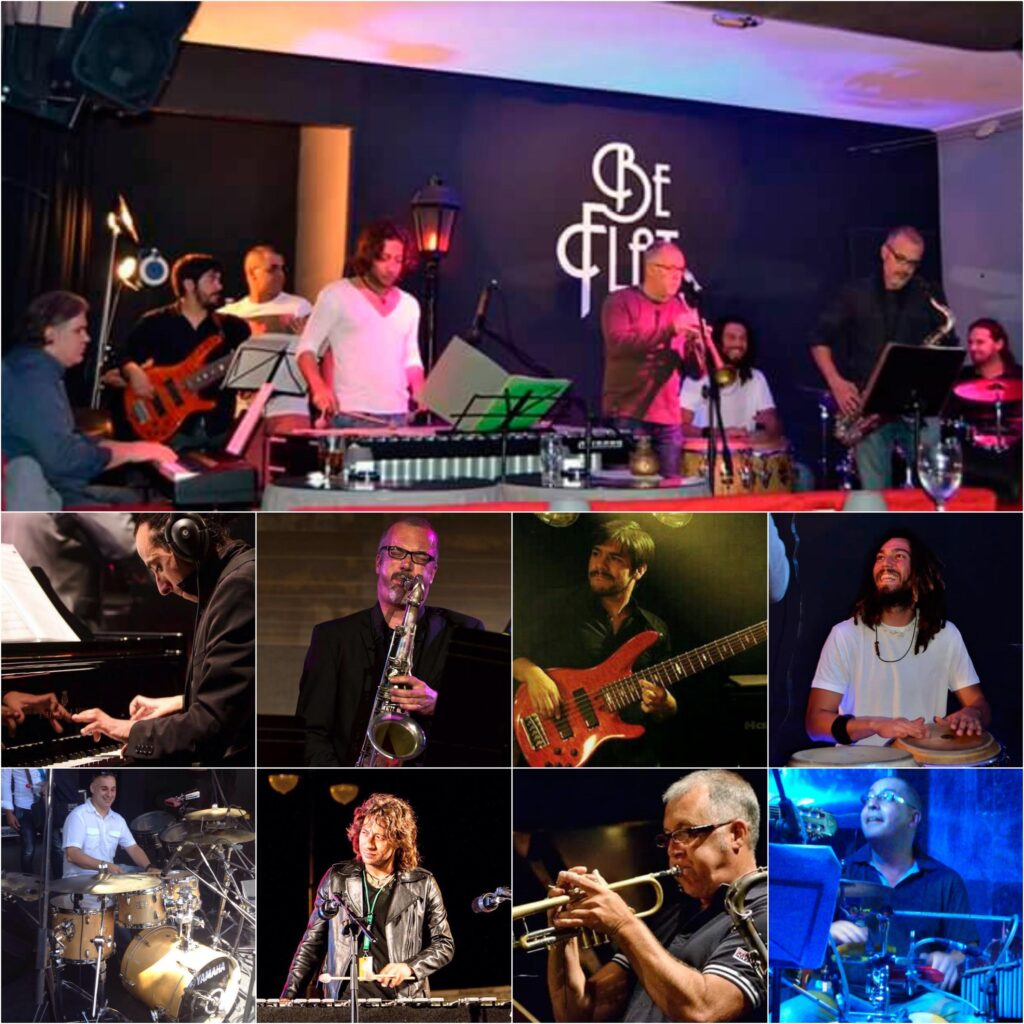 In the live performance depicted in the CD Amanece, the band demonstrated their capability of producing a good show, well enacted and in Mejunje they displayed their most Latin aspect; in Materia Prima they incorporated lyrics from their compositions fused with the sufficiently dissimilar styles of their respective members, some leaning toward rock, and others more Latin & jazz orientated. In their latest disc The beat goes on, also recorded live, the band return to their former style achieving audience participation with the band members on stage.
Their live performances at such venues like Madrid, Barcelona, Valencia, Lugo and la Coruña, have shown that this band truly enjoy what they do and know how to display that intensity and energy on stage.
Musical Director Manuel Ángel Lorenzo "Mangui", who also plays trumpet, the flugelhorn and vocals (chorus), the other band members are: Luis Ramirez vocals & minor percussion; Fernando Barrios, tenor, alto & baritone saxophones; Jordi Arocha, vibraphone, percussion & vocals (chorus); Samuel Labrador, piano & keyboards; David Aburto, electric bass & vocals; Jonathan Hernández, drums and Jonathan Olivares, congos & percussion.
Expect some fireworks from these very talented musicians.