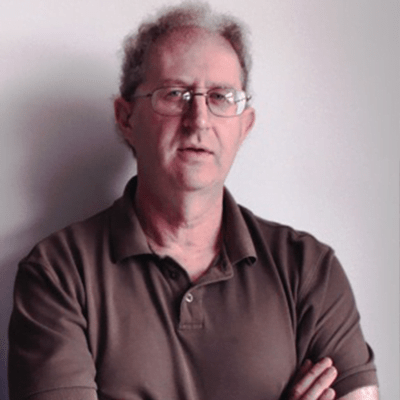 With Joe O'Callaghan Trio
Saturday, September 29, 2018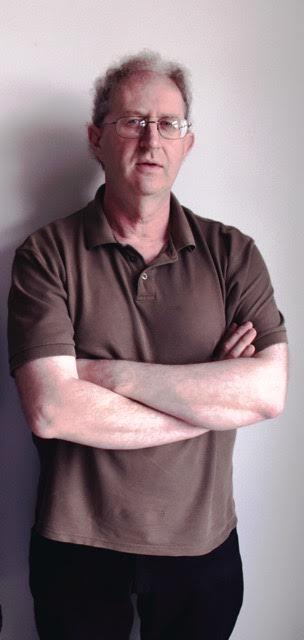 Joe O Callaghan a well known and respected name in jazz throughout this country. Joe is a self-taught guitarist arranger and composer who has played with some of the biggest manes in jazz including Dave Liebman Ronan Guilfoyle Tom Rainey John Rocco Linley Hamilton Tommy Halferty Martin Speake Louis stewart Jim Doherty Michael and Richie Buckley.
He currently teaches at the Peter Dee Academy of Music as well as one of the main tutors at Limerick Jazz Workshop.
He has won a scholarship to Skidmore College USA where he studied with Milt Hinton and Pat LaBarbara two of the biggest names in jazz education. Joe has also completed a composition course at Newpark Music School under the watchful eye of jazz supremos Ronan Guilfoyle and Tommy Halferty.
This Sept Joe will do a jazz improv workshop at the Hunt Museum's educational wing as part of Limerick Jazz Festival and will be joined by Derek Whyte and Izumi Kimora two very fine players whom Joe works with on a regular basis. Its a free event and we would encourage anyone interested to come along and play as this is aimed at encouraging active participation.