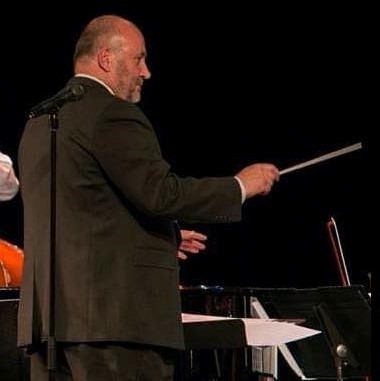 The Eternal Flame
Saturday, September 24, 2022

Time: 19:30

Location:

Lime Tree Theatre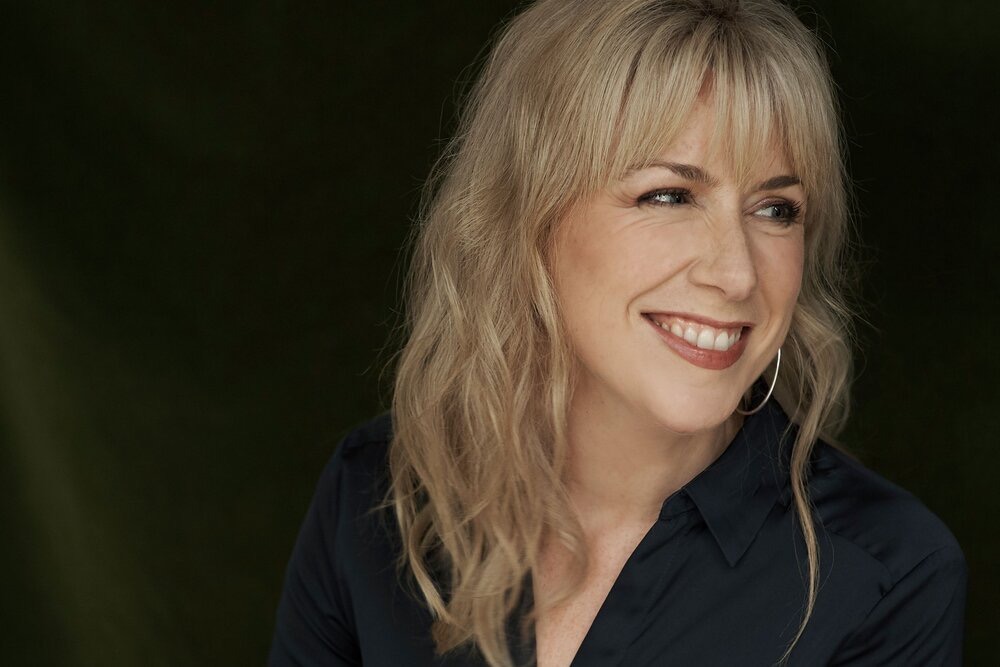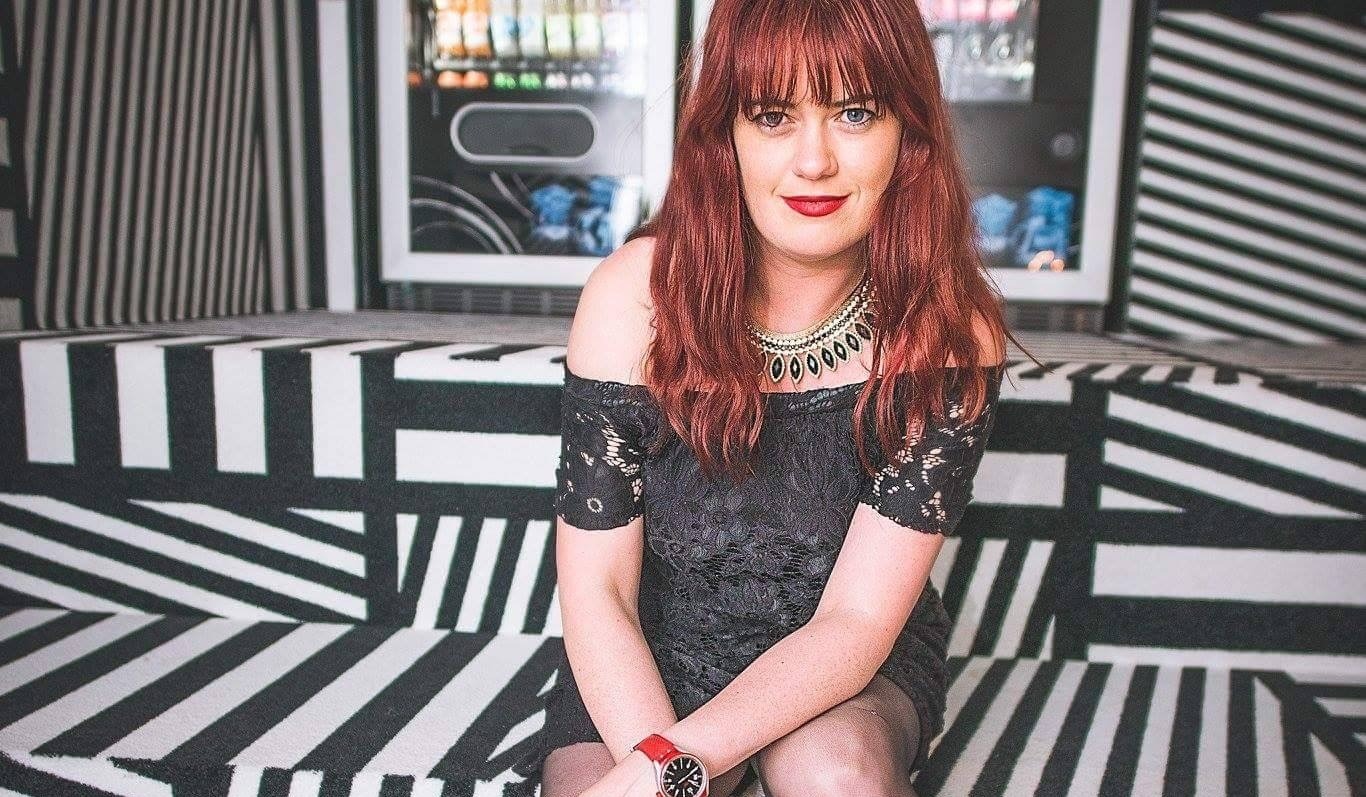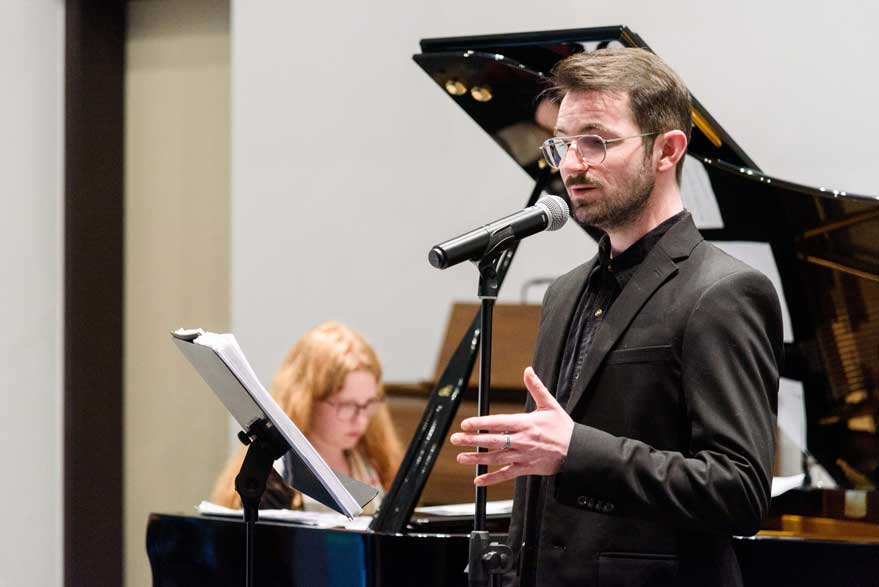 Limerick Jazz Festival are delighted to present The Eternal Flame, composer David O'Rourke from Malahide, Dublin. He has been resident in the US since 1989 and since then has arranged and played with some of the best musicians on the scene. His great arrangements will highlight the wonderful vocal talents of our four performers.
Muireann NicAmhlaoibh needs very little introduction. She is so well know in traditional circles and has several great albums to her name. Her recent collaboration, Róisín Reimagined with the Irish Chamber Orchestra was a truly wonderful affair. This lady is a most versatile performer with a voice to match and the experience of breaking new ground performing some jazz standards with a Big Band is her own words "frightening and exhilarating".
Limerick born Conor Ryan who has carved out a great career in singing and performance and now resides in Vienna where he is finishing his degree. Conor is well known to Limerick audiences and is very familiar to stage performance, this will be a great return for this talented young performer who will wow the audience.
Paul Jost who is no stranger to Limerick as he performed here in 2016 with the Dublin City Jazz Orchestra and his own band The Jost project. He is a most versatile performer who is also a great arranger and drummer. Paul has two albums in his own right Breaking Through and While We Were Gone. "The voice is incredible, the style is incredible, the jazz approach is incredible! Fabulous! He is an exceptional talent." – Linley Hamilton, BBC Radio
Suzanne Savage's voice is a powerhouse of beauty and control… Utterly impressive and unique. Her recent collaborations with the RTE Concert Orchestra has been a revelation and she is totally at home in any musical situation. Be prepared for an unforgettable performance
The idea for the second half of this show came about in 2020 when Limerick Jazz man John Daly and David O'Rourke got chatting about the 40th anniversary of Limerick Jazz and what could be done. "Limerick Soviet was unknown to David at the time but when he read up on it he was immediately hooked" says John and the rest we will leave for our audience to find out on the night.
The show will feature Limerick Jazz big band, Ancór Chamber Choir, Mike Finn, and colleagues will narrate excerpts. There will also be video footage. We are very excited about this hugely challenging project and really looking forward to seeing it all come together.