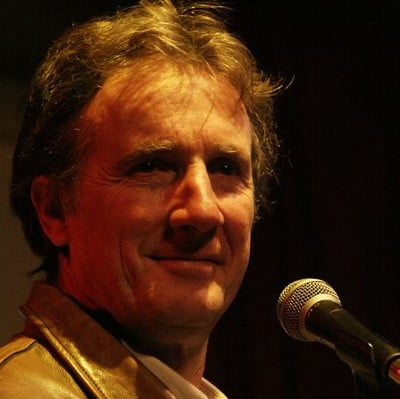 Saturday, September 25, 2021

Time: 21:15

Location:

Dolan's Warehouse



Tickets sold in pods of 2 or 4. Vaccine certs necessary for admission to Warehouse
---
Sunday, September 26, 2021

Time: 14:30

Location:

Dolan's Warehouse

Also featuring performances from Nigel Mooney Quartet & Joe O'Callaghan Quartet





Tickets sold in pods of 2 or 4. Vaccine certs necessary for admission to Warehouse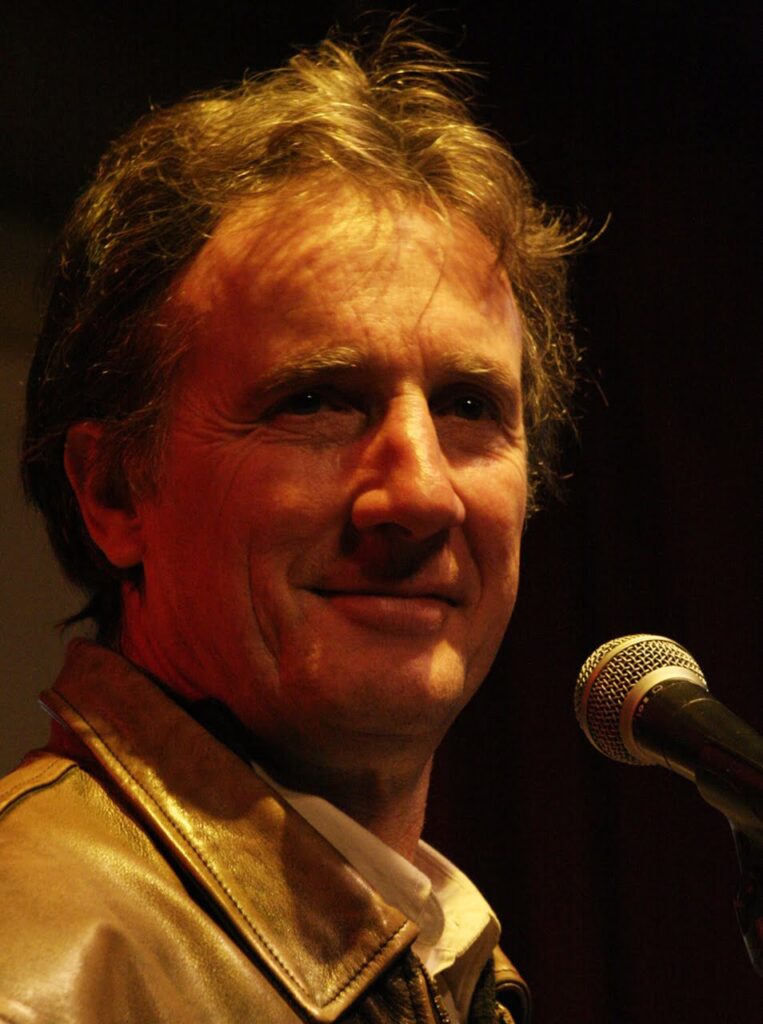 Exponent of several decades of Chilean – Brazilian and Latin Jazz in New York, Brazil and Chile, the drummer,percussionist and composer José Ignácio Mena Fernandez or Nacho Mena, (Chilean – Brazilian), participates since very early on the jazz scene in Santiago, Rio de Janeiro, New York and Boston with great musicians like Delmar Brown, Webster Lewis, Marvin Gaye, Pat Martino, Ornette Coleman, Don Cherry, Sivuca, Hermeto Pascual, João Donato, Marcio Montarroyos, Ricardo Silveira, Guilherme Dias Gomes, Victor Biglione, among many others, as a drummer and percussionist, Nacho always he dedicated himself to the composition that he performs through the guitar.
Nacho Mena started his musical studies at the Villalobos Institute (UNIRIO) and later received a scholarship for the Berklee College of Music (arrangement-composition and drums) and Universidad de Las Americas, in Santiago, Chile, developed as Music Director at 2 universities in Chile, (U. Pérez Rosales and Universidad del Pacifico), currently has a Music & Tecnology Academy with recording studio where he records and composes for documentaries, commercials and films.
Nacho appeared in the most important jazz and pop stages in the world, Madison Square Garden, Carnegie Hall, Olympia, Montreax Jazz Festival, Midnight Special, Expo 98 (Lisbon), Monterrey Jazz Festival, Providencia Jazz Fest, Free Jazz, Recife Jazz Fest, Massy Jazz Fest, Nice Jazz Fest, Berklee Latin Jazz Fest (with Ruben Blades, Jorge Drexler, Juan Luis Guerra) always innovating with new bands and projects originals like Rapa Nui (Delmar Brown, Ricardo Silveira; Sam Morrison) and Astracarnaval (Antonio Zepeda, Duduka da Fonseca, Tutti Moreno, Alirio Lima, Sammy Figueroa, Guilherme Franco, Badal Roy and Kainde) Fruto da Terra with Leo Gandelman, Ricardo Silveira, Fernando Gamma, Rique Pantoja.
Nacho Mena performed at the Petropolis Winter Festival (Palacio de Cristal) with a super quintet of Brazilian musician friends, Claudio Dauelsberg, Ney Conceição, Widor Santiago and João Pedro Dias with great success.
Nacho Mena Quinteto is currently composed of a new generation of jazz from Chile, high quality musicians and with a lot of world experience, the repertoire varies between original compositions and Latin Americans with their own style.