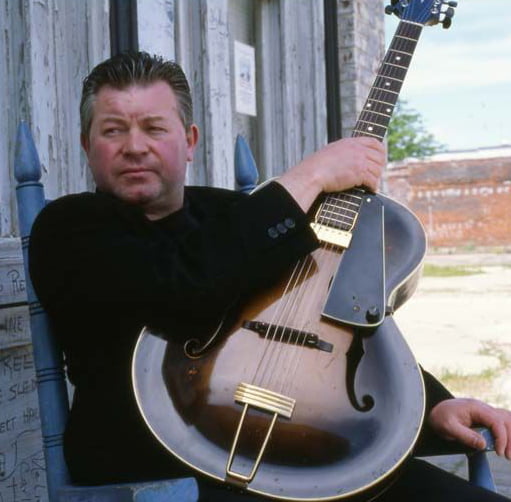 Friday, Sept 26, 2014 – 10:30PM 

Location:

Dolan's Warehouse, Admission €15Nigel Mooney Septet – BUY TICKETS!

feat special guest Julian Siegel – Sax (artist in residence), Nigel Mooney – Guitar, Johnny Taylor – Piano, Dan Bodwell – Bass, Dominic Mullen – Drums, Brendan Doyle – Sax, Bill Blackmore – Trumpet
Nigel Mooney has long been regarded as Ireland's leading blues singer/guitarist. His sensitive tenor voice, soulful jazz guitar stylings and preference for an acoustic-sounding, jazz approach to the blues have made him a unique and popular artist. Mooney's Gripewater Blues Band was a significant group on the Irish blues scene of the eighties, but the Mooney of today was first documented on debut first album 'All My Love's In Vain' (Rubyworks). It became the island's biggest selling jazz album of 2005, with major airplay from champions such as RTE's Ryan Tubridy, and chart placements for the single 'Beautiful Day'.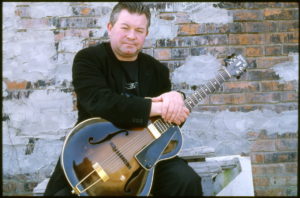 An RTE album of the week with extensive pre-release airplay on Radio 1, 'The Bohemian Mooney' is Mooney's much-anticipated second album and sees him in both small group and big band settings, with VIP appearances by international music icons Georgie Fame and Louis Stewart. It features his working group of Johnny Taylor (piano), Dan Bodwell (bass) and Dominic Mullan (drums), with Richie Buckley (Van Morrison), Linley Hamilton (Paul Brady) and Michael Buckley (Glen Hansard) among the horn section.