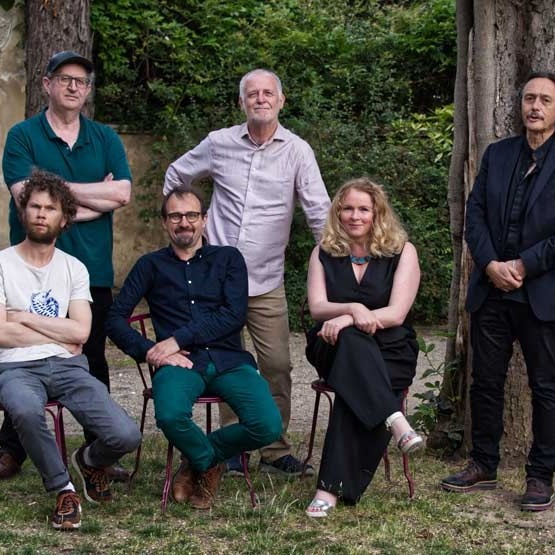 Ulysses Centenary Project
A Bit of Peregrination
Wednesday, September 21, 2022

Time: 21:00

Location:

Dolan's Upstairs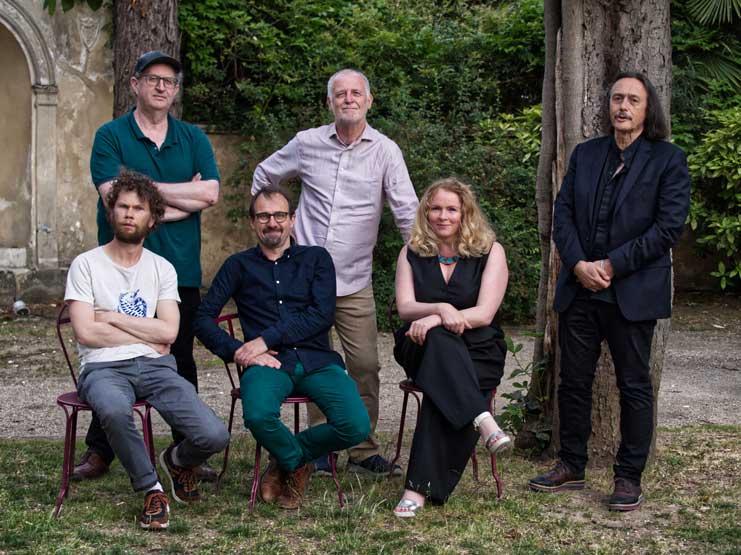 'A Bit Of A Peregrination' – is an extended composition and spoken word
piece, inspired by, and featuring passages from James Joyce's 'Ulysses'.
It is a unique work that uses composition, improvisation and spoken word
as a means of exploring the inner world of Joyce's classic novel. Using
music by Ronan Guilfoyle, and text from the book, performed by Janet
Moran, and featuring a group of contemporary Irish and French jazz
musicians, 'A Bit Of A Peregrination' delves into this classic work in a
very different way.
Since improvisation forms such an important part of this performance, it
becomes an 'in the moment' experience for the actor, the musicians and the
audience, all of whom have the opportunity to savour the musicality of
Joyce, both in his use of music in texts, and in the musicality of his
writing, and in so doing discover aspects of his work which may not have
been apparent before. The music itself has another unique feature – the
use of West African rhythmic techniques in parallel with Joyce's complex
spoken language. This both mirrors, and provides a grooving counterpoint
to the complex language of Ulysses.
Lineup:
Janet Moran – Spoken Word
Dominique Pifarely – Violin
Stephane Payen – Alto
Joe O'Callaghan – Guitar
Ronan Guilfoyle – Bass and composition
Ariel Tessier – Drums