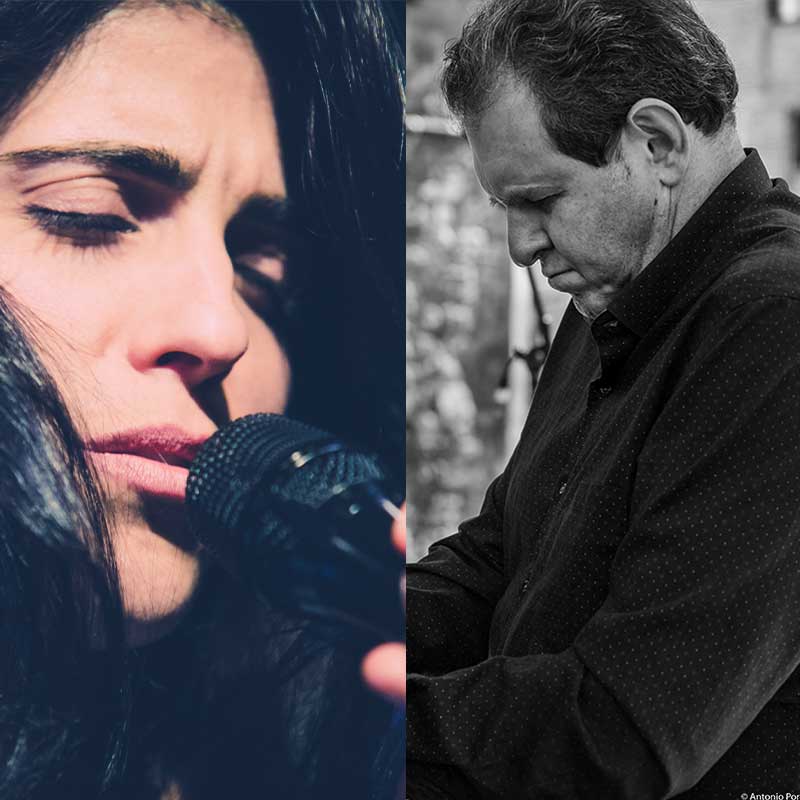 Friday, September 23, 2022
Time: 22:00

Location:

Dolan's Upstairs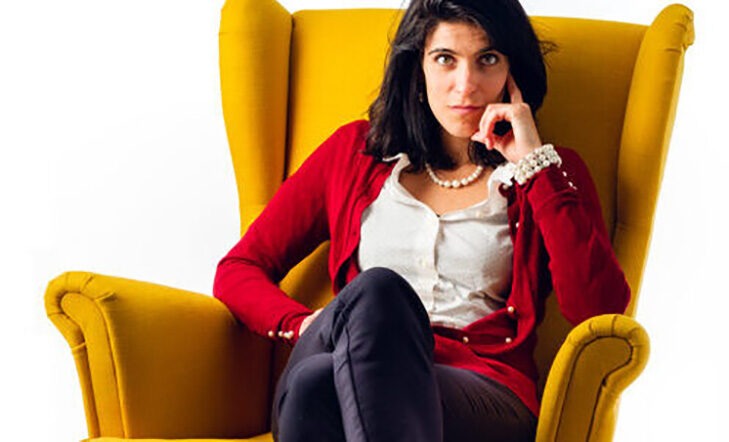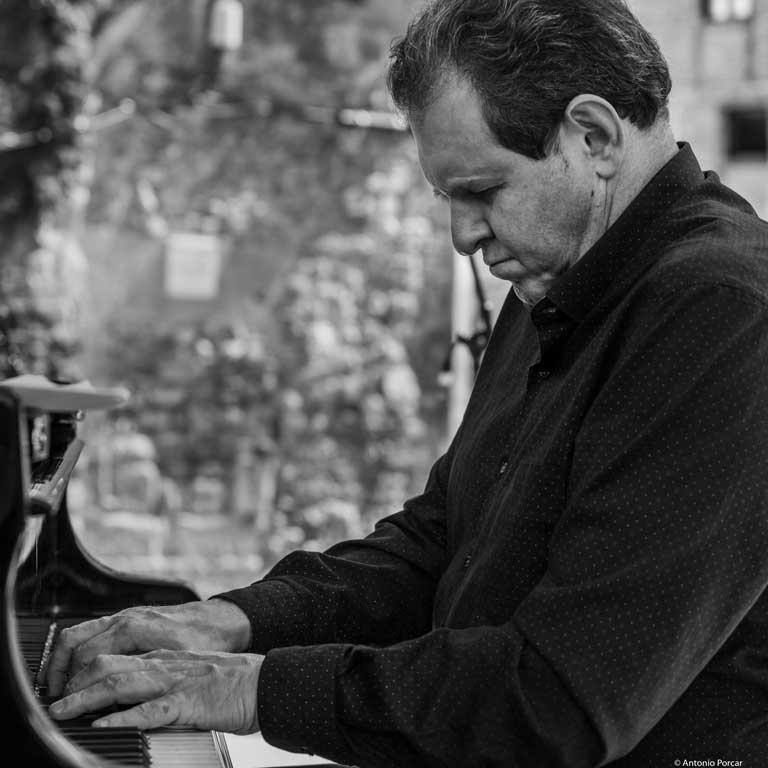 Sara Dowling is gaining fame as one of the most talented jazz singers in the UK and Internationally. She was voted Best Vocalist at the British Jazz Awards 2019.
Bruce Barth is without doubt one of the great jazz pianists of our time. Deeply rooted in the jazz tradition, his music reflects the depth and breadth of his life and musical experiences. He has had extended collaborations with Tony Bennett, Terell Stafford, Luciana Souza, Stanely Turrentine, Steve Wilson and David Sánchez and was a long standing member of the Terence Blanchard Quintet.
Sara Dowling first trained as a cellist at Chetham's and the RNCM, before emerging as a powerful and expressive jazz vocalist and composer. Her most important influences are Betty Carter and Sarah Vaughan. Although her vocal approach is steeped in the jazz idiom and its repertoire, Sara is now coming forth with her own original sound that resonates in her compositions as well as her unique approach to standards. The fabulous fearlessness with which she approaches the act of singing, the burning conviction, the irresistible communicative power and jaw-dropping musicality she brings to it makes Sara one of the UK's leading Jazz vocalists.
Bruce Barth
Throughout his professional life, Bruce has had extended collaborations with Tony Bennett, Steve Wilson, Terell Stafford, Luciana Souza, Jerry Bergonzi, Dick Oatts, Karrin Allyson and David Sanchez. And he has performed with James Moody, Phil Woods, Freddie Hubbard, Tom Harrell, Branford Marsalis, Wynton Marsalis, Art Farmer, Victor Lewis, John Patitucci, Lewis Nash, and the Mingus Big Band. Bruce is no stranger to Irish jazz fans having appeared on many headline concerts at the Cork Jazz Festival in multiple formations with the bands led by Jimmy Cobb, Bobby Watson, Dick Oatts and more. He returns once again to this side of the Atlantic bringing with him the flavour of his home town, New York City, wrapped up in new songs and delights, togther with the magical voice of Sara Dowling, talented bassist Dario Di Lecce and his long time colleague Stephen Keogh on drums.
Lineup
Sara Dowling – Vocals
Bruce Barth – Piano
Dario Di Lecce – Bass
Stephen Keogh – Drums