Young Irish Jazz Musician 2022 Adjudicators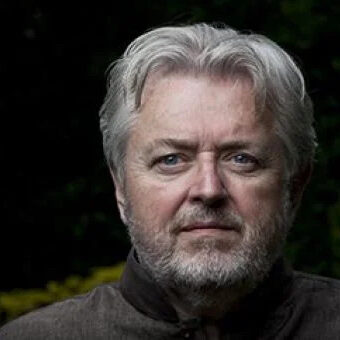 Bill Whelan's Grammy Award winning score for Riverdance has been performed around the world and is currently celebrating its 25th year. To mark this occasion, Bill completed a new studio recording of the music from Riverdance with the RTECO. Bill has also composed the soundtrack to the film 'Riverdance – The Animated Adventure" with a host of stars including Pierce Brosnan, Brendan Gleeson, and Aisling Bea.
His orchestral works include: The Seville Suite, The Connemara Suite and Linen & Lace for Sir James Galway. He has written music for the works of Paul Muldoon, Derek Mahon, Frank McGuinness and Paul Durcan. His film work includes "Dancing At Lughnasa" with Meryl Streep, "Some Mother's Son" featuring Helen Mirren and "Lamb" with Liam Neeson.
Bill is a Fellow of the Royal College of Music, holds two honorary doctorates
and is a member of Áosdána.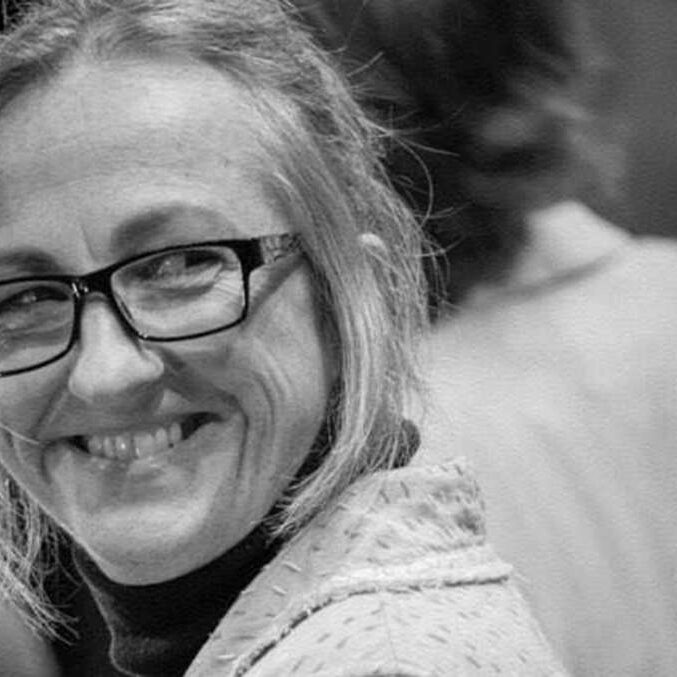 Ellen Cranitch is a flute player, composer and broadcaster. She has played extensively with The RTENSO, RTECO, and countless chamber ensembles.
Her interest in theatre and improvised music led her to collaborations with The Abbey Theatre, CoisCeim, The Performance Corporation, and she has written scores for radio, television and film.
She has been a broadcaster with RTE for 18 years, and currently presents the late night eclectic music show, Vespertine, on RTE Lyricfm.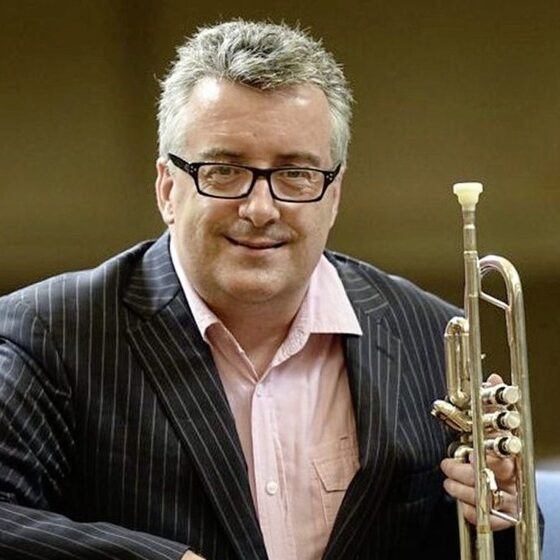 Linley has been a part of the Irish music scene for over twenty years and since then he has juggled a career as a trumpet player with being a BBC Jazz Broadcaster and a Lecturer in Music at Ulster University Magee.
There have been many career highlights in the past with significant performances or recordings with Paul Brady, Van Morrison, Foy Vance, Eleanor McEvoy, Jacqui Dankworth, ASIWYFA, to name a few, but he is working just as hard as ever these days and is celebrating success with his own recent albums 'In Transition' and 'Taylor Made' with his quintet which features Johnny Taylor piano, Damien Evans bass, Julien Colarossi guitar and Dominic Mullen drums.
The album is available on iTunes and Amazon and from www.lyterecords.com.
The last five years has seen a concerted effort to reroute himself in Jazz, having graduated from DIT Dublin with a 1st Class Masters in Jazz Performance and the celebrated Student Academic Medal, and followed that up with a PhD in Jazz Performance at Ulster University Magee… and is now Dr Linley Hamilton!!!
The Radio Show is still going strong and has moved to a Friday night at 10pm on BBC Radio Ulster…the show called…Jazzworld with Linley Hamilton.
There are weekly interviews and last year alone such guests have included Liane Carroll, Vince Mendoza, Adam Nussbaum and John Goldsby. Recordings in he past year or two have seen Linley guest on albums by Ronnie Greer, Anthony Toner, Ex Magician, Malibu Shark Attack, ASIWYFA and Dana Masters.
The big news is that Linley has just recorded his biggest album of his career to date, Linley Hamilton – Making other Arrangements on Teddy D Records - its release date was 23 March 2018 and is with a large ensemble including full rhythm section, saxes, woodwind and an 11-piece string section.
Young Irish Jazz Musician 2022 Finalists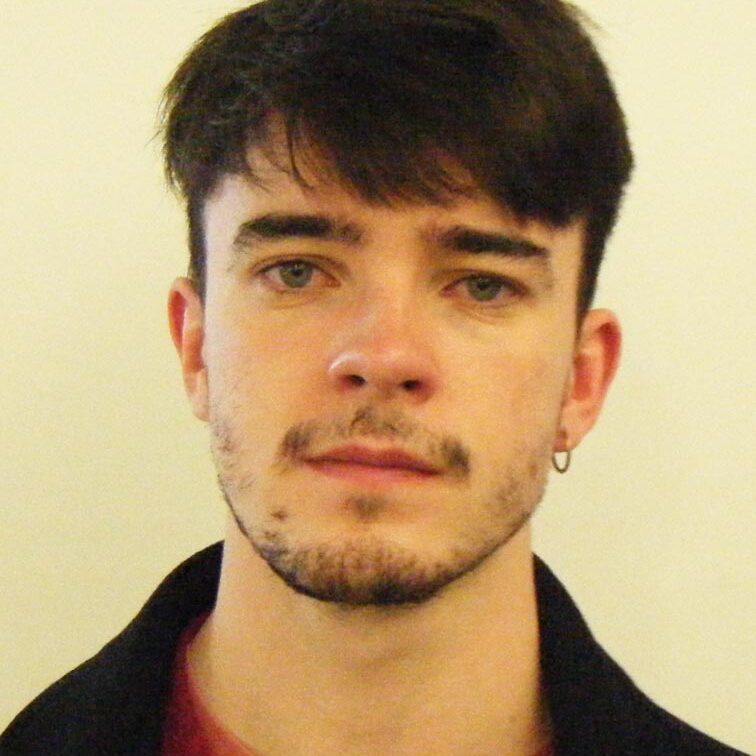 Michael McCarthy is a 21 year old drummer from Cobh in Cork. He is currently in his third year of the BA in Jazz and Contemporary Music at DCU and has performed a variety of jazz-centric music as part of his studies.
Some of the groups and musicians he has performed with include the Cathal Roche trio, the Ben Prevo band and the Matt O' Connell trio.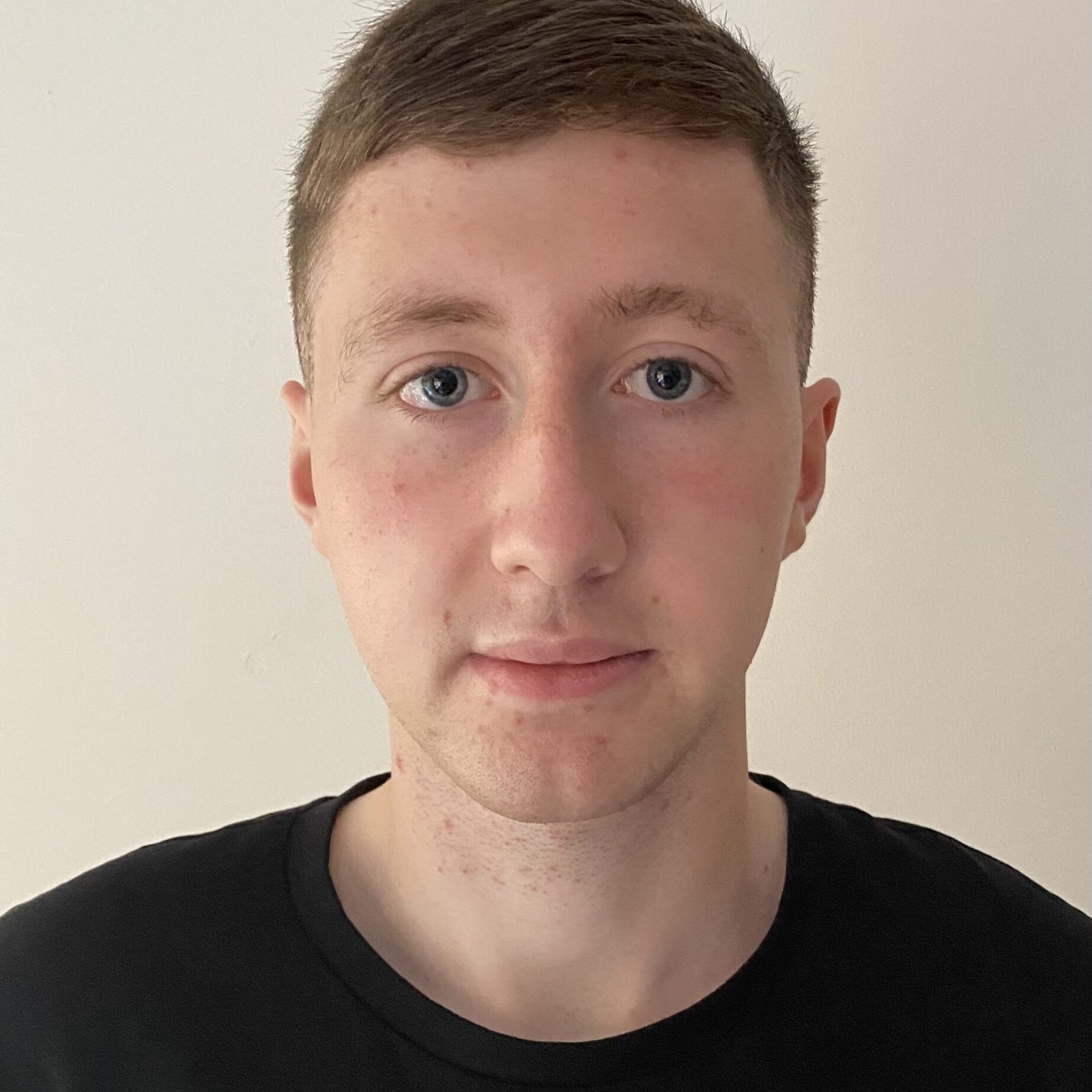 Matthew O'Connell is a jazz guitarist from Dublin and is currently studying Jazz Performance in DCU.
His playing is rooted in the jazz idiom but adds his unique character to the style and draws influence from people such as Grant
Green, Tom Ollendorf, Hank Mobley and Mike Moreno. He plays frequently with different groups such as his drum and bass trio and various other ensemble projects.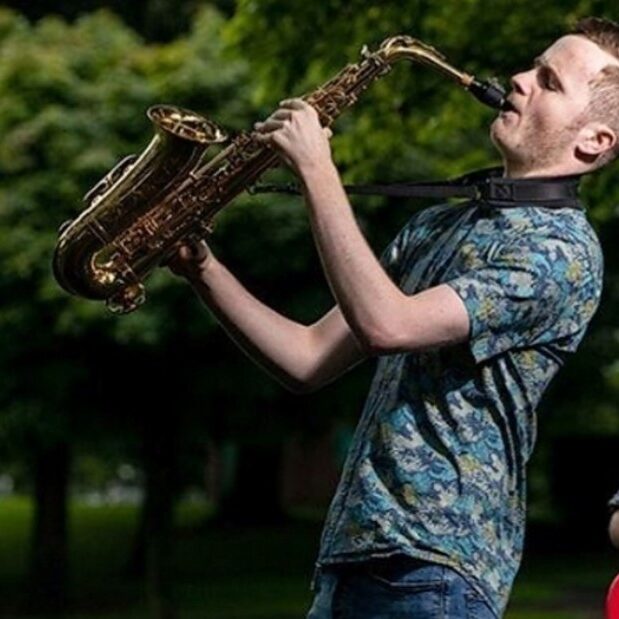 Jamie is a saxophonist from Clare . He grew up in a musical family and was surrounded by a variety of musical instruments. He started off his musical journey by playing drums.
He played with his school band but it was only really a hobby. As he started to get more into jazz , his dad came home one night with a saxophone for him and that's where his passion for music began. He has been studying the saxophone and other woodwind instruments at the Limerick School of Music for the past four years.
It was when he joined the Limerick Jazz Workshop and started doing a few gigs that he knew he wanted to pursue a career in music .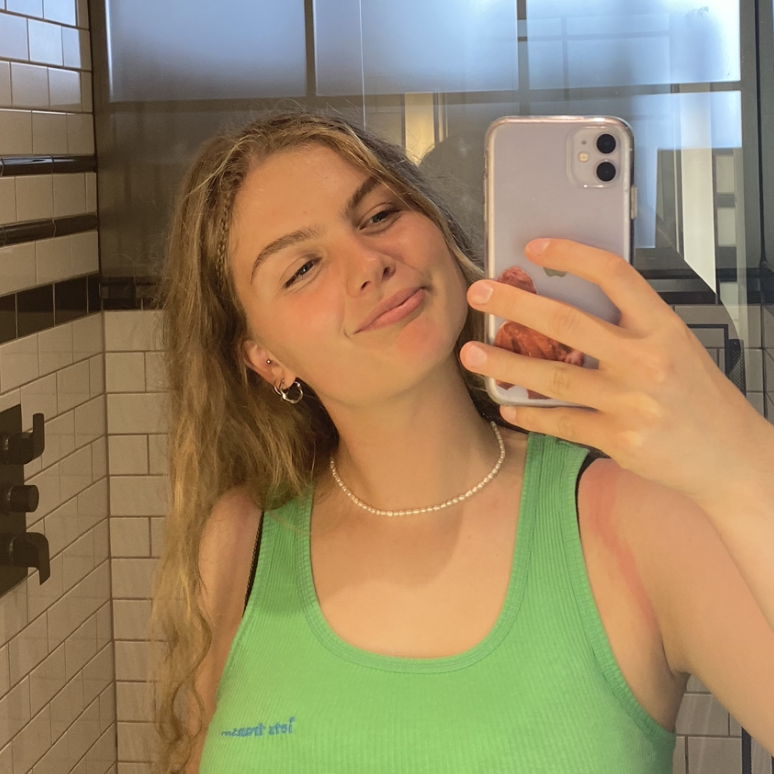 My name is Julie Martin, i'm 17 and from Ballyvaughan co. Clare. I taught myself to play the guitar when i was about 8 and i have been singing for as long as i can remember.
I put my love for jazz, particularly jazz vocalists, down to being immersed in it from the youngest age thanks to my music loving parents.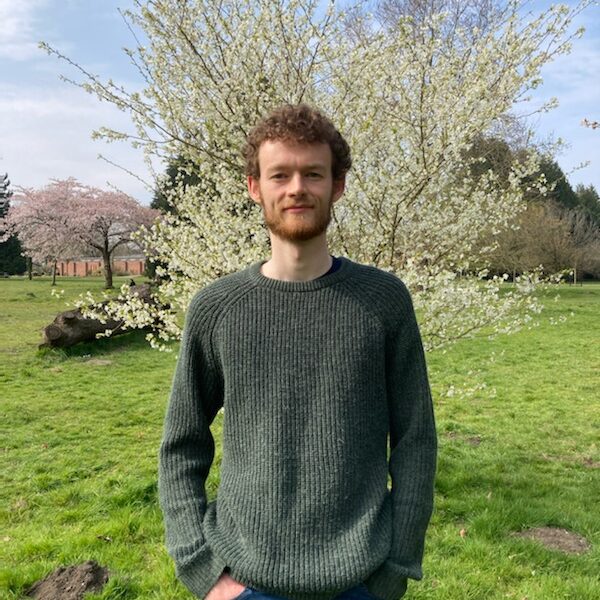 Nils Kavanagh is a jazz pianist originally from County Sligo. Beginning piano
lessons at age six, Nils was introduced to jazz music at sixteen through Sligo Jazz Project. First learning from local jazz pianist Mark Murphy, he quickly developed a love for jazz music. During the Covid-19 pandemic, Nils studied under Scott Flanigan. He has performed with well-known Irish band Those Nervous Animals, and co-leads the group The Saffron Trio, with whom he has performed at both Sligo Jazz Project and Limerick Jazz Festival.
Currently Nils is working as a professional musician in Cardiff and studying Jazz Performance at the Royal Welsh College of Music and Drama, tutored by world class musicians such as Huw Warren, Elliot Galvin, Paul Jones and Paula Gardiner.
Miles Ronayne is an emerging jazz drummer from Meath. Studying BA in Jazz and Contemporary Music Performance in DCU, he has performance and recording experience with the Gustavo De Morais Quintet and DCU JAZZ who covered "Lingus" by Snarky Puppy.
His style encompasses traditional approaches from the likes of Elvin Jones and Max Roach and fuses them with contemporary influences such as Bill Stewart, Nate Smith and Edu Ribeiro.