Friday 22nd September
Dolans Upstairs 10pm - 11.55pm
Tickets: €20
live at Dolans Upstairs 22nd September 10pm - 11.55pm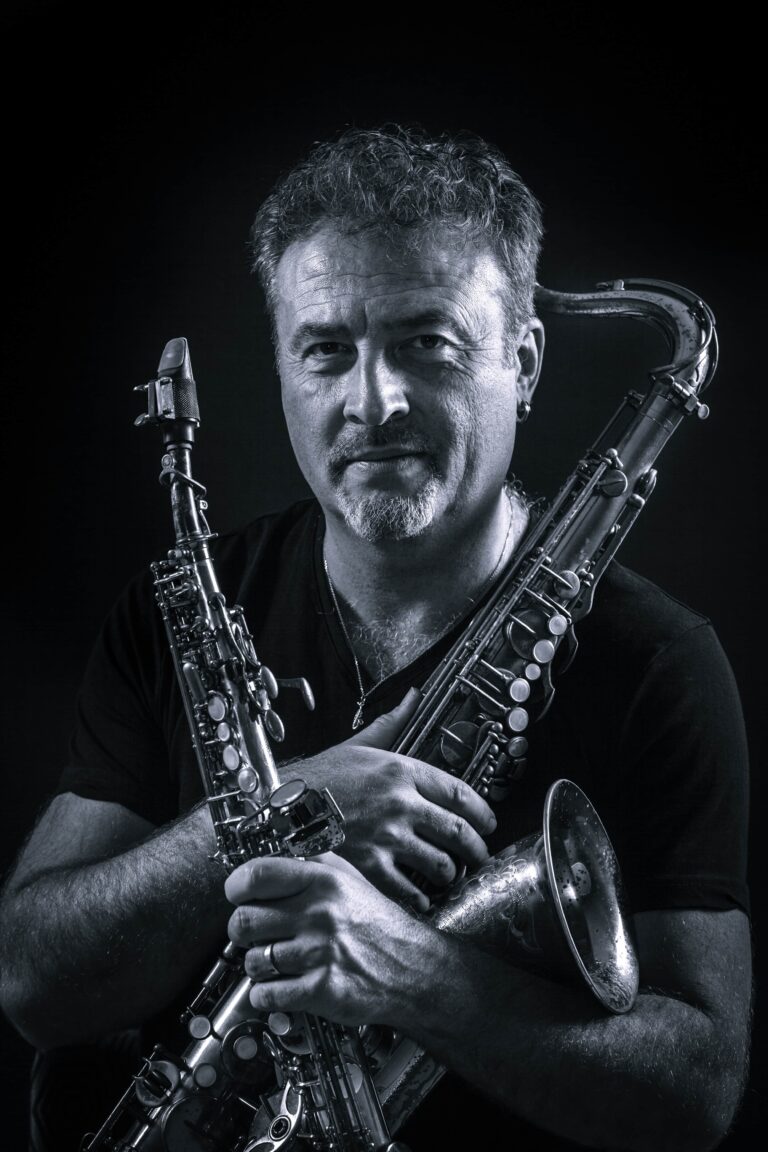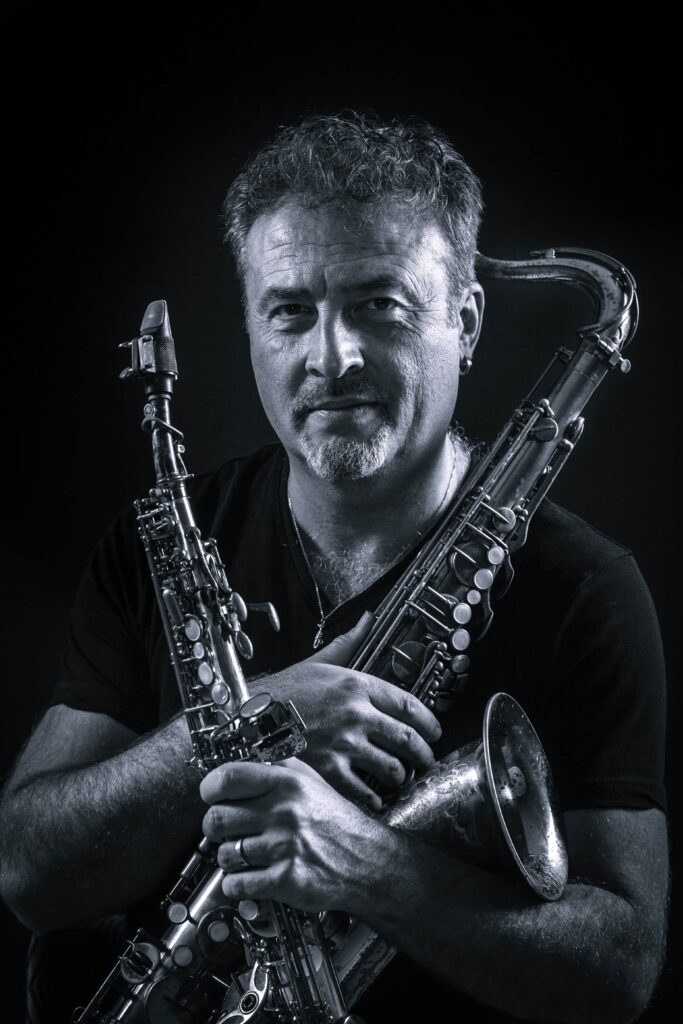 His level of genius is rare
- 22 time Grammy winner Chick Corea
Few world-class jazz improvisors are comparable imaginative composers, but British reeds player Tim Garland is that rarity
- John Fordham, The Guardian
Line-Up:
Tim Garland - Saxes
Jason Rebello - Piano
Ant Law - Guitar
Laurence Cottle - Electric Bass
Asaf Sirkis - Drums
Saxophonist and Grammy winning composer/arranger Tim Garland has had an exceptionally busy international career. Well known as a celebrated jazz soloist with legendary jazz pianist Chick Corea, his highly varied writing skills have been sought after by major orchestras including the LSO, RPO, CBSO, Royal Northern Sinfonia and BBC Concert Orchestra, as well as many jazz big bands.
He has been the driving force between several award winning ensembles such as Storms/ Nocturnes (feat US stars Joe Locke and Geoff Keezer), Lighthouse (feat Gwilym Simcock and Asaf Sirkis) Acoustic Triangle, Lammas and Bill Bruford's last incarnation of Earthworks. He was touring with, and at times orchestrating for, Chick Corea over a seventeen year period playing saxophones and bass clarinet.
His CD "One" earned him "Jazz CD Of The Year" in the Jazzwise critics poll and it is this band, expanded with bass legend Laurence Cottle, that pays tribute to former boss Chick Corea, in a fusion-driven set featuring greater, as well as lesser-known Corea originals. Jason Rebello is one of the few qualified to take the hot-seat on piano!
"Truly world class" - Jazzwise
On Garland:
"His level of genius is rare" - Chick Corea (22 times Grammy winner)
"Few world-class jazz improvisors are comparable imaginative composers, but British reeds player Tim Garland is that rarity" - John Fordham, The Guardian
"…the gorgeous integrated textures and wonderful playing on this sublime effort further cements Garland's position as one of contemporary music's most forward-thinking figures" - All About Jazz