Beverly will be joined by John Crawford Piano, Emlyn Vaughan Double Bass and John Daly Drums
Saturday 23rd September
Dolans upstairs 10pm - 11.55pm
Tickets: €18
live at Dolans Upstairs 23rd September 10pm - 11.55pm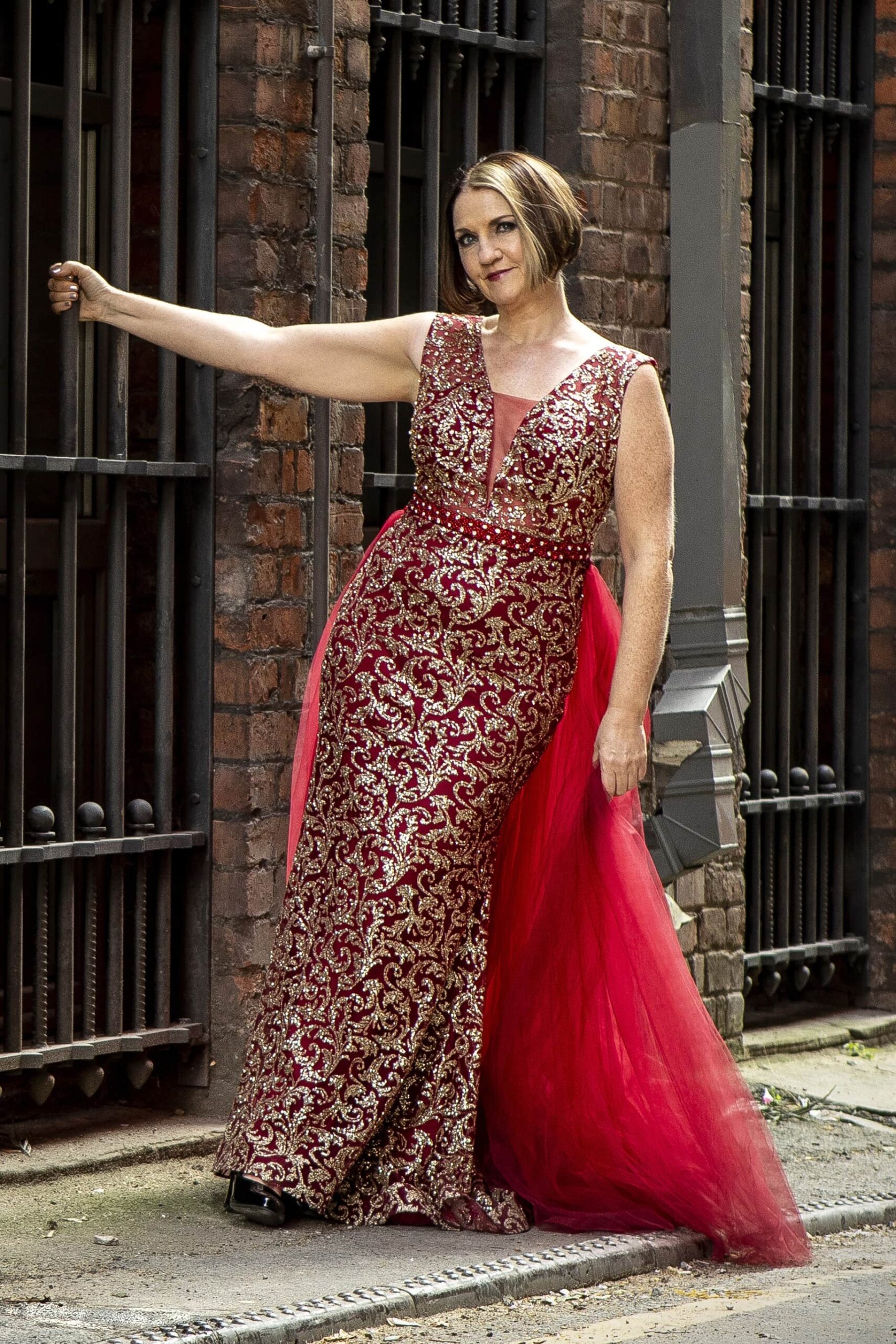 Such is Beirne's skill that she sings these pop favourites as though she were singing Gershwin, Porter or Berlin
- Derek Ansell, Jazz Journal
Her deep, soulful and highly flexible vocals have attracted justifiable comparisons with Cleo Lane, but Beirne is very much her own woman.
- Ian Mann, TheJazzMann
Stylish and classy...sensuous and swinging...Beirne's vocals soar...Winter Moon is a standout!
- Sammy Stein, SOMETHING ELSE REVIEWS
Hearing Beverley singing totally blew me away. She has such a wonderful vibe, and she feels the music right inside her!
- Grammy Winning Producer Jason Miles
A glorious, rich tone, almost stretches the diction, giving her voice an instrumental quality and the sparse arrangement just adds to the mystique.
- Linley Hamilton, Jazz World, BBC Radio Ulster