Louis Stewart and Jim Doherty play the LJF 2013 at Clarion Hotel Thursday 26th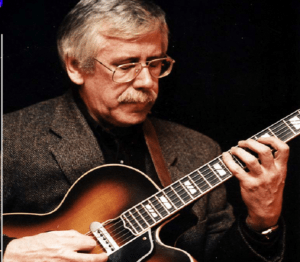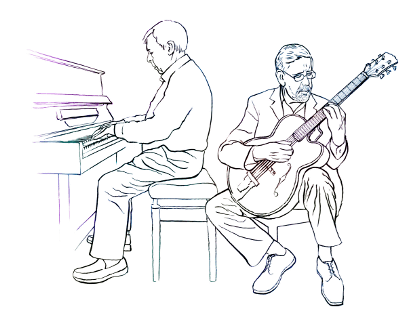 Louis Stewart and Jim Doherty will play the Pegasus Room in the Clarion Hotel, Steamboat Quay on Thursday September 26th. Tickets 10 euro.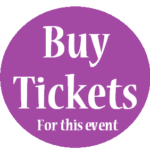 Louis Stewart and Jim Doherty are two of the pioneers of Irish jazz and still at the
height of their musical powers on guitar and piano. Incredibly, TUNES is the first
album of duets that these life-long friends and collaborators have released –
although they have been talking about doing it for decades! As with so many
things in Ireland it all began at a funeral…Producer Daire Winston was
transported when he heard Louis and Jim, amongst others, playing jazz at the
service for composer Noel Kelehan. The seed of an idea was born which would
come to fruition a little over a year later. As Daire explains 'I called Jim and
expressed an interest in recording himself and Louis. He said "that's funny,we
were only talking about doing a duet album". The disc was recorded over five
sessions live in the studio, the two lads sitting together, with a minimum of fixing
or editing. I hope I have done them justice.'
"Stewart stands alone as the greatest jazz musician this island has ever produced
– indeed, as one of the finest, most fluent guitarists in the be-bop style there has
ever been. His many admirers will be delighted to find the Waterford man in rare
form here, peeling off melodies with his customary nonchalance. Doherty, who
has backed many illustrious visitors to these shores over the years, clearly revels
in the encounter and rises to the guitarist's challenge on such American
songbook classics as It Could Happen to You, This Can't Be Love and Button Up
Your Overcoat ." Cormac Larkin, Irish Times.