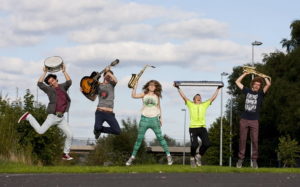 Top International Artists to Perform at Limerick Jazz Festival
PRESS RELEASE
Monday, 9th September 2013
LIMERICK City will host top international and Irish artists for the second annual
Limerick Jazz Festival which runs from September 26th
– 29th
.
Building on the success of the inaugural festival last year, this year's featured artists
include Larry McKenna, a living legend of the Philadelphia jazz scene who has played
with greats such as Woody Herman and Frank Sinatra. Limerick based Andreas
Varady, a teenage guitar prodigy who spent the summer on tour with Quincy Jones,
is special guest of the Crisis Point Big Band, along with singer/guitarist Nigel Mooney.
Louis Stewart and Jim Doherty will perform material from their new CD Tunes.
For the year of The Gathering, the Festival's international visitors have strong Irish
connections like Irish-born and British-based award-winning vocalist Christine Tobin
who will perform the songs of Leonard Cohen.
The announcement of this year's festival was welcomed by Riverdance composer Bill
Whelan, who is on the steering group for Limerick City of Culture 2014.
"The Limerick Jazz Festival is a natural development of the very strong jazz scene in
the Mid-West," Mr Whelan said."This year's line-up features wonderful music with a very broad audience appeal.
The organisers have made a big effort to keep ticket prices down and I hope that will
encourage the public to attend even if they are not jazz fans already," he added.
The headline acts will perform at a number of city centre venuesincluding 69
O'Connell St. (formerly the Belltable Arts Centre), Dolan's Warehouse and the
Clarion Hotel.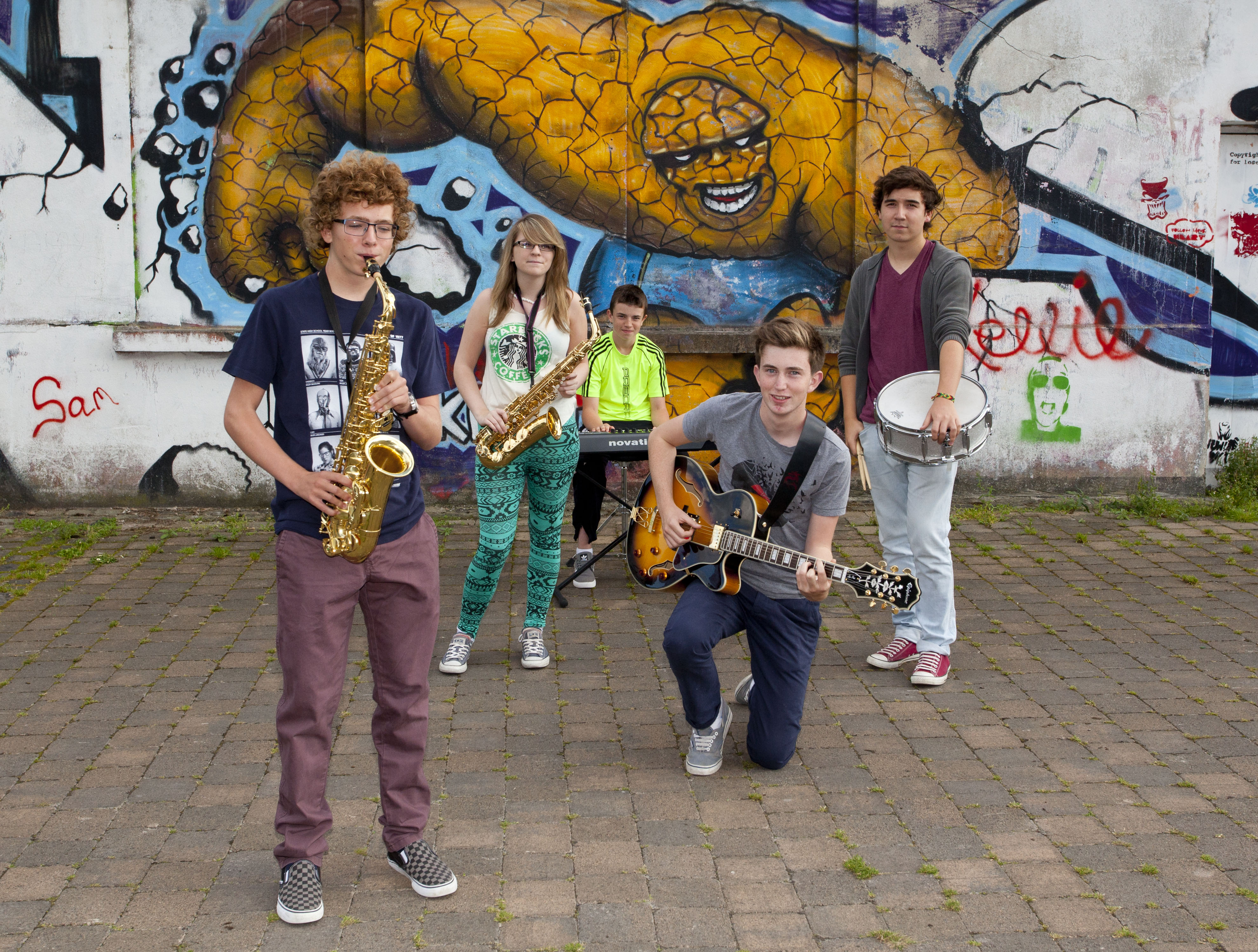 There will be many other free performances across the city over the festival
weekend, including a late night jazz trail and one of the highlights of the weekend
will be a master class with top US musicians Larry McKenna and Tony Miceli at the
Hunt Museum at 4pm on Saturday, 28th September.
John Daly from the Limerick Jazz Festival said they are hoping for another successful
year.
"We are delighted to be staging the second annual Limerick Jazz Festival. Our 30
years of programming experience with the Limerick Jazz Society has allowed us to
bring world-class artists here once again and all the concerts will suit both long-time
jazz fans and music-lovers who might like to try something new," said Mr Daly.
"We have a number of free events throughout the weekend including the Limerick
Jazz Workshop's Junior Group who will be performing on the Saturday at the Hunt
Museum and we really hope people will come out and support us again, especially as
we've worked very hard to make all the ticketed events really affordable," he added.
Limerick Jazz Festival is promoted by the Limerick Jazz Society. It is supported by the
Arts Council, Bord Failte and the Limerick Marketing Company.
Limerick Jazz Society is the longest continually active jazz society in Ireland and
celebrated its 30th anniversary in 2012 with the first Limerick Jazz Festival. Its
regular spring and autumn seasons feature performances by leading international
and Irish performers. Since 2007 it has also provided jazz education programs
through Limerick Jazz Workshop, the only regular jazz workshop in Ireland outside
Dublin.
For more information and full listings visit www.limerickjazzfestival.com.
Issued by Kelly Moran, Limerick Marketing Company, 88 O'Connell St. Limerick. 061
400010 / 0851474882
For more information contact Edward Hansom 086 6025661