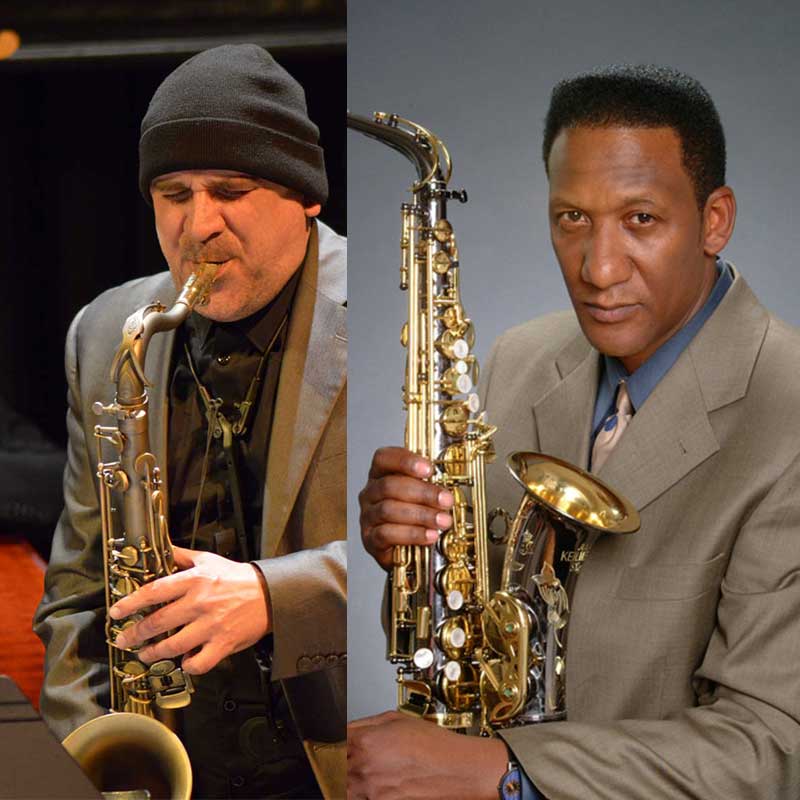 David Lee Jones & Jesus Santandreu playing the original arrangements from the iconic recording Charlie Parker With Strings – MD David O'Rourke
Thursday, September 22, 2022
Time: 19:30

Location:

UCH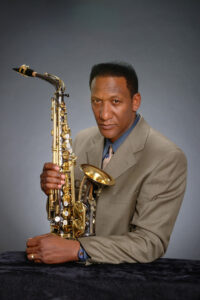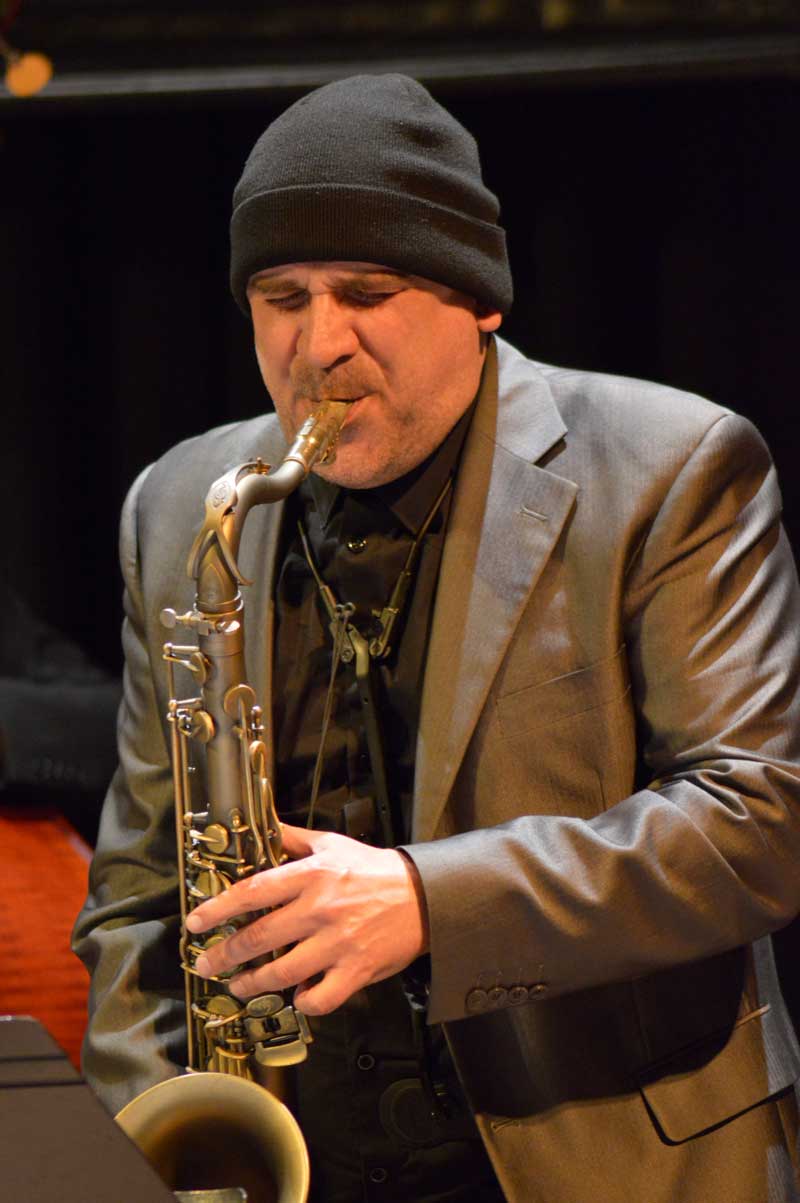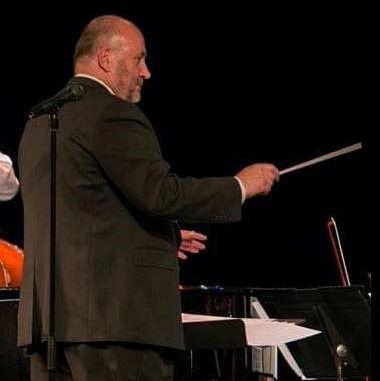 Charlie Parker with Strings is the name of two separate albums by jazz musician Charlie Parker, released in 1950 on Mercury Records. It is also the name of a 1995 compilation album released by Verve Records, containing all the tracks from both the 1950 albums, as well as additional material. The sessions place Parker in the context of a small classical string section and a jazz rhythm section, rather than his standard bebop quintet. They were Parker's most popular sellers during his lifetime, and were admitted to the Grammy Hall of Fame in 1988.Limerick Jazz are delighted to premiere the historic event for this years jazz festival, musical director David O'Rourke, with a string section led by Ken Rice (ICO) and a jazz rhythm section John Donegan piano, Peter Hanagan bass and John Daly drums at University Concert Hall on Thursday Sept 22nd at 7.30pm.
The main soloists are two of the finest saxophonists on the jazz scene.
Jesús Santandreo (Tenor sax) is a musician with an extensive and deep musical background which can be appreciated throughout his work, a musician influenced by the post Coltranian current and clearly imbued by musicians who have followed the ideas and the musical legacy of John Coltrane. His flawless playing will showcase perfect command of the instrument that allows him to adapt to any content and style. This truly amazing performer is a most welcome addition to this exciting project and also marks his first visit to Ireland.
David Lee Jones (Alto sax) A New York based jazz musician since 1990. He has worked and recorded with artist such as The Mingus Big Band, The Cab Calloway Orchestra, The Ellington Orchestra, Digable Planets, Phyllis Hyman, Sade, Jack McDuff, Jimmy McGriff and Aaron Neville to name a few..Is currently performing locally and globally on concerts, festivals and jazz venues.
The ensemble will be led by Musical Director. David O Rourke, originally from Malahide Dublin and now living in Oceanport NJ. David has been part of the NY jazz scene since 1989 and is in constant demand for his prolific writing and arranging skills. He is also an accomplished guitar player. David has been involved with this project when it was performed in Chicago some years back.
This concert premiere should prove to be an attractive addition to the jazz festival programme and will we hope appeal to a wider audience