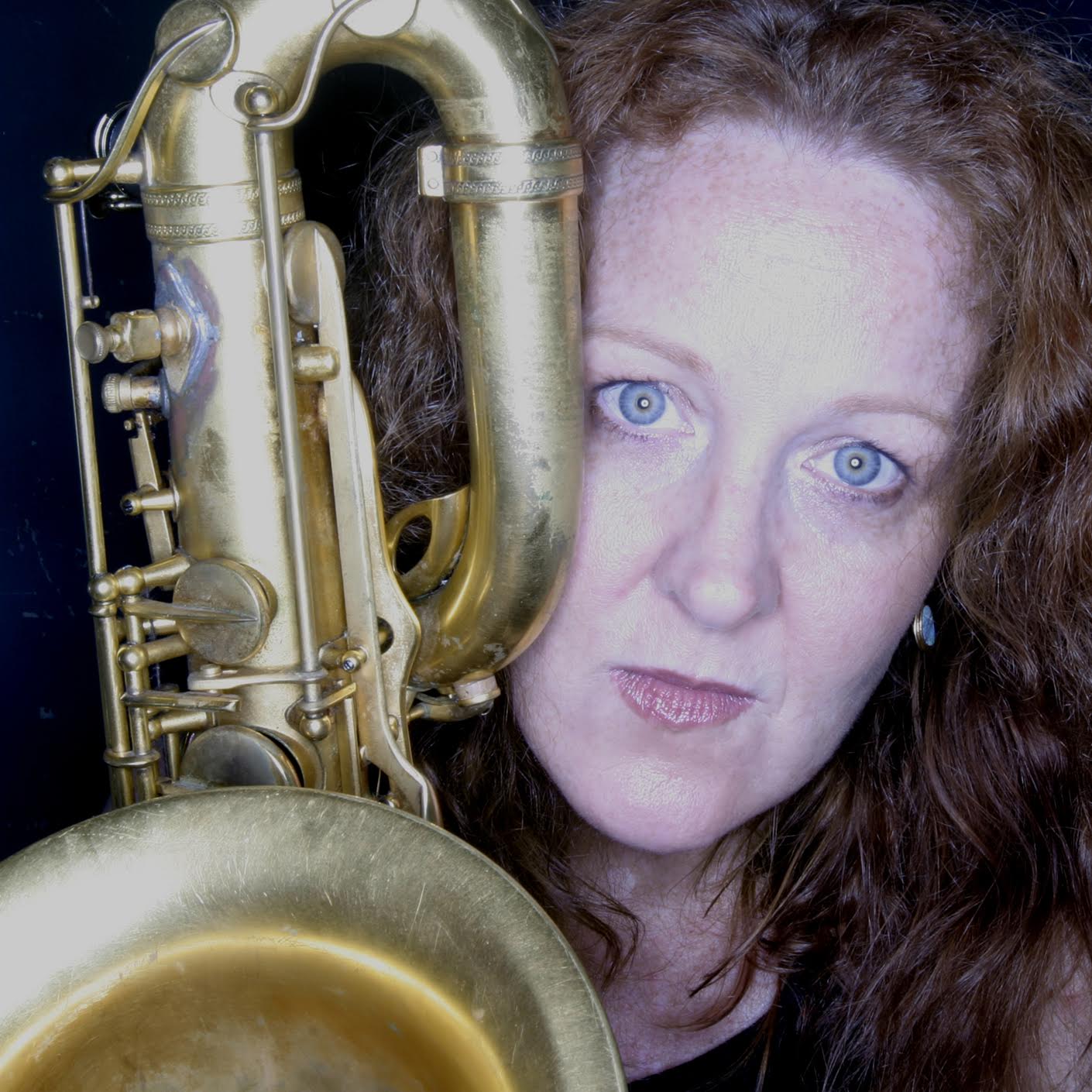 Friday, Sept 23, 2016

20:00
Claire Daly grew up in Yonkers, NY, affording her access to many jazz greats performing live in NYC. Her father supported her enthusiasm about the music and brought her to many live shows including Duke Ellington, Count Basie, Ella Fitzgerald, Lionel Hampton, Earl "Fatha" Hines, Benny Goodman and more. At the same time, she was hearing contemporary music with her peers at venues like The Schaeffer Music Festivals in Central Park. Her taste runs from the classics through the avant garde, and Claire still believes in the importance of hearing live music regularly.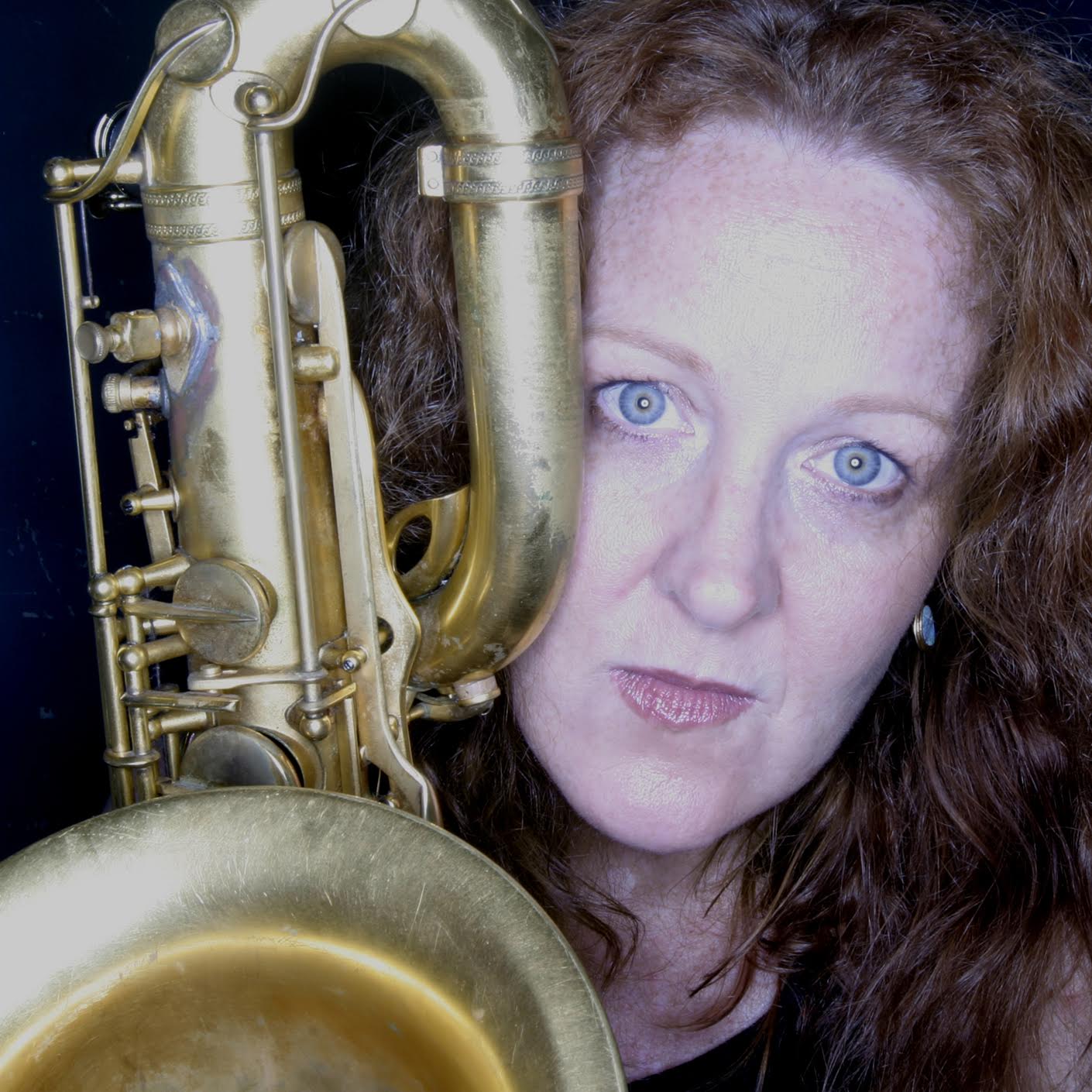 She graduated Berklee College of Music as an alto player and traveled on the road with both jazz and rock bands, but her life changed significantly the first time she played a baritone sax. It happened to be the first horn Howard Johnson had owned, for sale by a mutual friend. "It was an epiphany. I felt like, There I am – this is my voice." Claire hasn't looked back and has become a well known, leading voice on the big horn. She continues to live in New York City, travel, teach (Jazz at Lincoln Center MSJA, Litchfield Jazz Camp), give clinics, teach privately and tour. Performing, listening, learning and mentoring young players are Claire's musical goals.