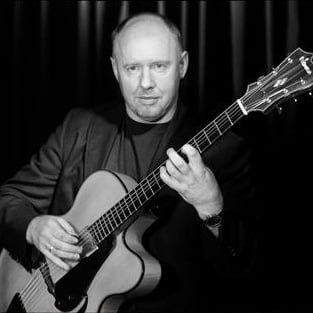 Sunday, Sept 27, 2015 – 15:00PM 
Honor Heffernan has been performing as both a singer and actress for over 30 years now. She has been both critically and publicly acclaimed as a singer whose versatility and superior vocal ability means she is comfortable singing anything from Jazz and Blues to Rock and Folk. She has three solo albums to her credit. 'Chasing the Moon'. 'Fire and Ice' and 'The Other Side'.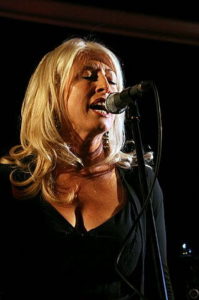 Hugh Buckley works as a performing/recording guitarist – performing in settings from solo guitar to big band and full orchestra. He regularly performs his own music as well as working as a sideman with many diverse artists and most often in the jazz genre. He is also an arranger and a producer. He teaches guitar, improvisation and arranging techniques at BCFE.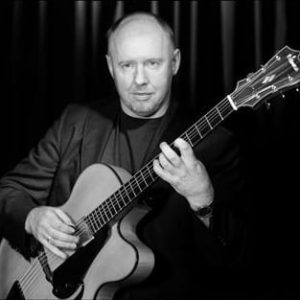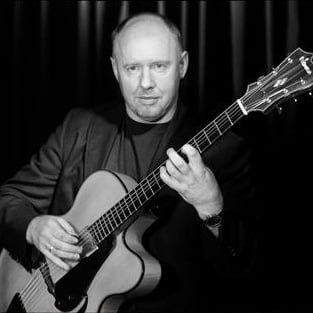 "Hugh and I have been performing together for the last year. Although we have played together in the past in various combinations, this is our first time playing together as a duo. We have chosen contemporary songs and given them a new twist and also some well-loved Jazz standards. It is a musical exchange that brings out the best in both of us. We really look forward to seeing you at our concert".