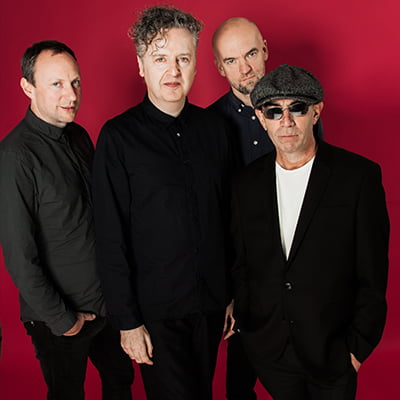 Friday, September 28, 2018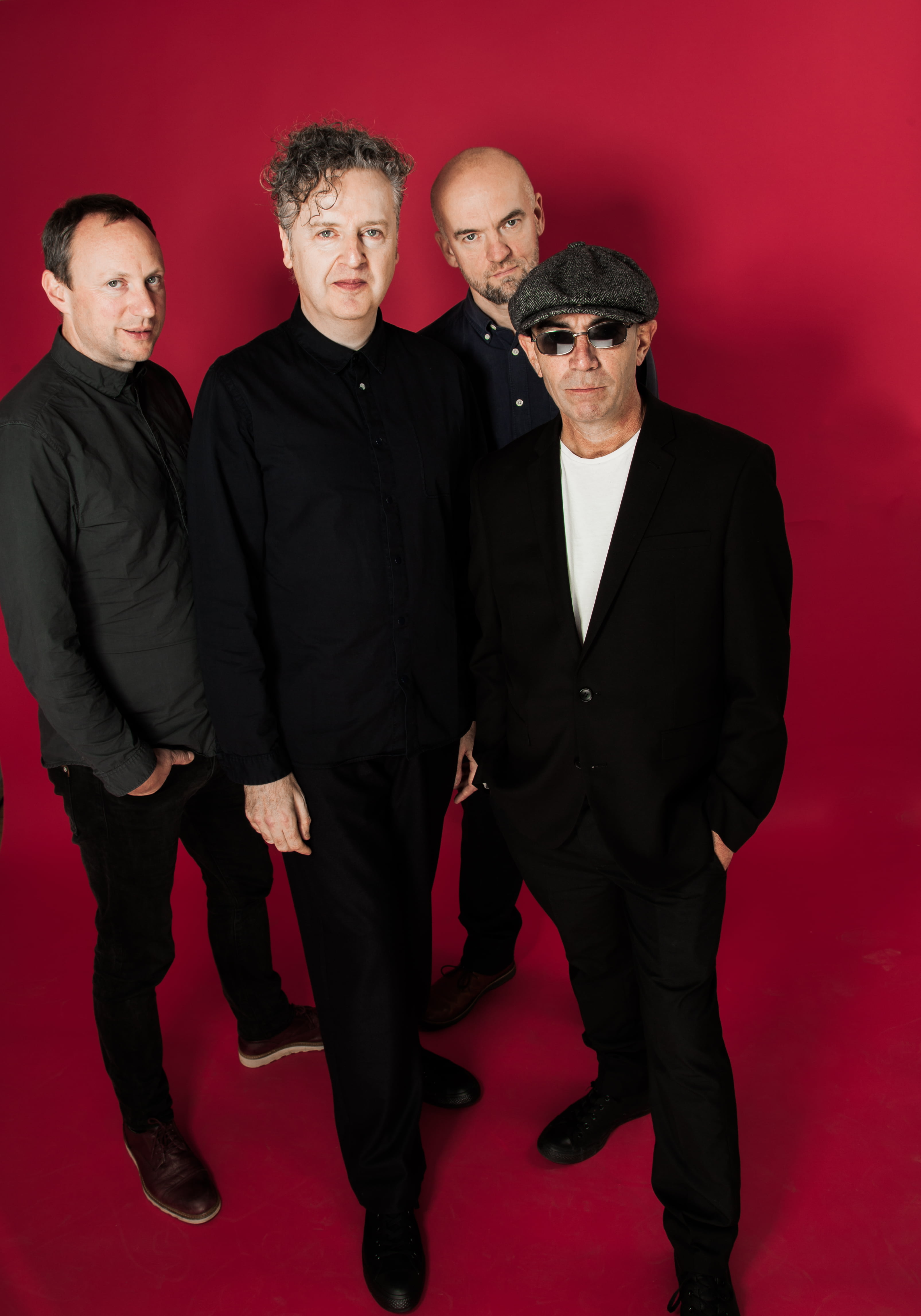 Julian Siegel – tenor and soprano saxes, bass clarinet, compositions
Liam Noble – piano
Oli Hayhurst – double bass
Gene Calderazzo – drums
"When the Julian Siegel Quartet perform live it's a fantastic ride"
Jez Nelson, BBC Radio Jazz on 3
"Expressive direct music…. tightly wound post-bop, pensive improv and more"
John Fordham, The Guardian
New album 'VISTA' out now on Whirlwind Recordings
With the Julian Siegel Quartet, the BBC Jazz Award winning saxophonist and composer
Julian Siegel has chosen to work with some of this generation's most distinctive voices to create an in-demand Quartet on the UK and European Jazz scene. The band features inspirational pianist Liam Noble, his fluid touch and dazzling imagination perfectly complementing Siegel's music and playing, and providing a perfect foil for the many directions the music can turn.
With the creative spark of dynamic drummer Gene Calderazzo and the
deep groove of bassist Oli Hayhurst dove-tailing perfectly with Siegel and Noble this is
unquestionably one of the UK's most exciting and powerful quartets. Following up from their London Jazz Award winning album 'Urban Theme Park' (Basho 2011) the band released their second album 'VISTA' in February 2018 on Whirlwind Recordings. Recorded at Livingston Studios, London it features ten of Julian's compositions plus an arrangement of Bud Powell's 'Un Poco Loco'. This new acoustic set of music moves freely through varied sound worlds and colours, from undercurrents of bop to searching ballads and joyful melodies.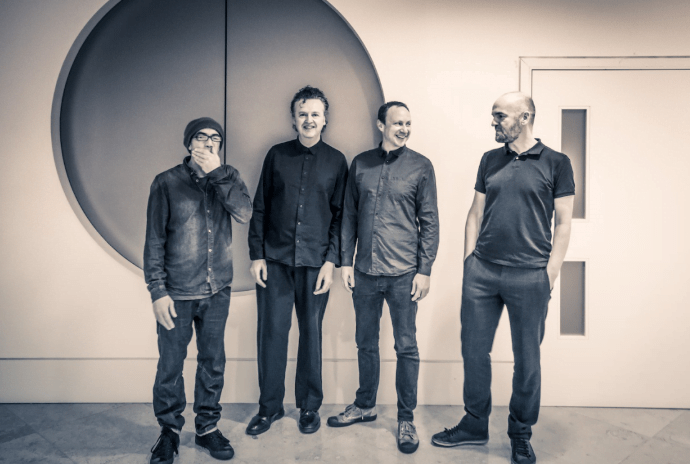 "Julian Siegel's Quartet will have made all those people who love that particular style from across the channel very happy. I am talking about the kind of jazz that marries the Canterbury
scene and rock that is popular all over Europe. Among the talented musicians is drummer Gene Calderazzo, whose rhythms are complex and fascinating."
Michele Manzotti, Drammaturgia.it – Julian Siegel Quartet, JazzAhead 2017