Tuesday, September 21, 2021
Time: 20:30

Location:

Live Online @ Belltable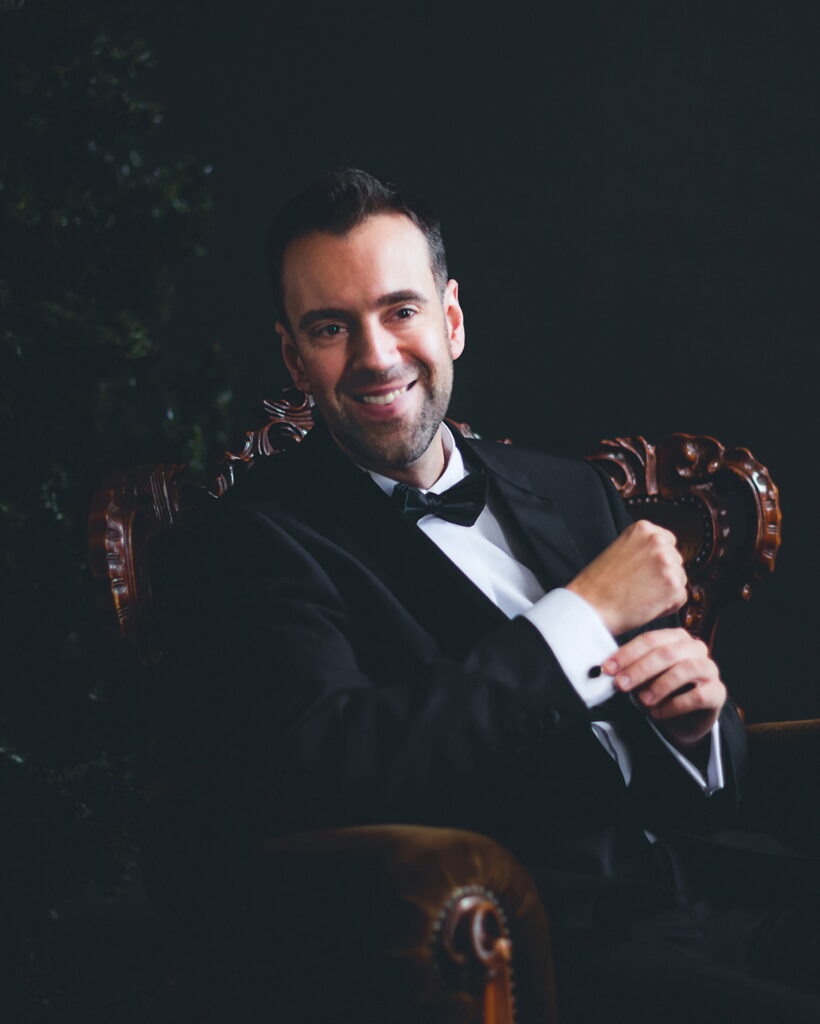 Liam is one of Ireland's finest interpreters of swing and jazz music. From
Limerick, he has toured the world extensively playing Dean Martin in the
West End production of The Rat Pack including the US, UK and Europe. He
toured the UK in the Kings of Swing for many years, had a residency as the
Sands Blackpool and played iconic venues such as the Roundhouse in London
and a sold out Royal Albert Hall for Carols with the Stars. His own
original show Crooning at Christmas is Limerick's longest running cabaret,
having debuted in 2004 and sells out every year at Dolan's Warehouse each
December.
He is also a director and producer, running Limerick's award winning
Bottom Dog Theatre Company, has toured theatres worldwide as an actor
while working extensively in TV, Radio and Film, and famously appeared on
Celebrity Stars in Their Eyes while a regular on ITV's Emmerdale.