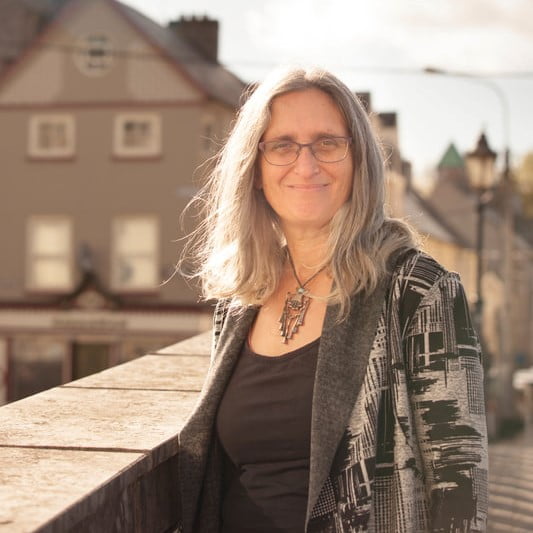 Children's Workshop Sunday, September 26, 2021
Time: 11:00


Location:

Live Online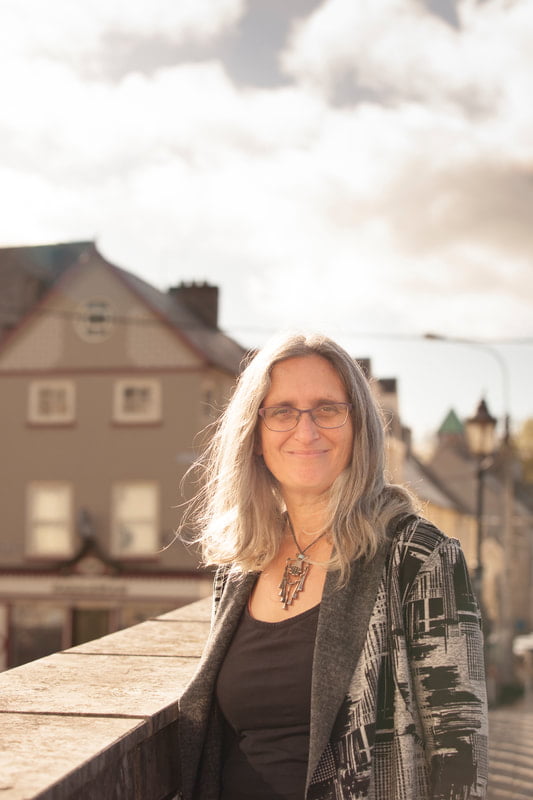 Ruti Lachs is a musician, writer, music teacher, community musician and historian living in Cork. She plays piano accordion and trombone, and sings. She performs klezmer music, jazz, funk, trad and original songs with various bands, in sessions, and as a soloist. Ruti has toured two one-woman comedy musical theatre shows around Ireland, Sideways on Planet Piano and A Different Kettle. She has just finished an 11-gig outdoor tour with the Fresh Air Collective.
Over the last 2 years, Ruti has brought much of her music education work online, producing videos on piano improvisation, beginner keyboard and violin lessons, and a how-to on making simple percussion instruments. She has also made a series of 6 videos called Stomping In The Woods, for 0 to 7 year olds, using original songs from her CD of the same name.
Ruti spent a happy year in Limerick a few years ago, doing her MA in Community Music and playing with the Limerick Jazz Workshop.