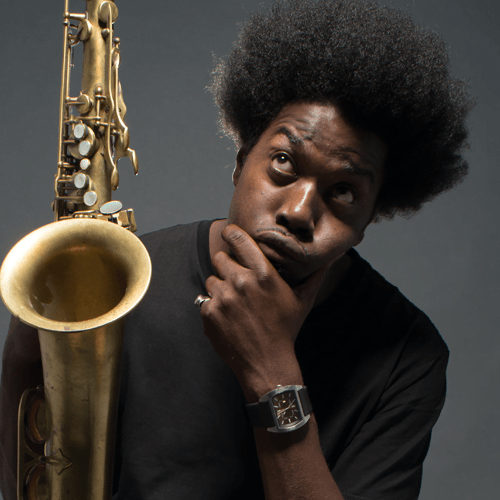 Friday, September 22nd, 2017
Time: 22:30
Opening the festival on Friday night, Limerick Jazz Festival is delighted to host multi-award winning alto-saxophonist, MC and composer Soweto Kinch. Specialising in a trademark style of Jazz, Bebop, Rap and Spoken Word unlike that of any other performer in the world, Soweto is one of the most exciting and versatile young musicians in both the British Jazz and Hip-Hop scenes. He has amassed an impressive list of accolades and awards on both sides of the Atlantic – including a Mercury Music Prize nomination, two Urban Music awards, two MOBO awards in the Best Jazz Act category; the BBC Best Jazz Instrumentalist award; the BBC Best Jazz Band award; the Montreux Jazz Festival award; the Peter Whittingham award for Jazz innovation; and top prize in the White Foundation World Sax Competition.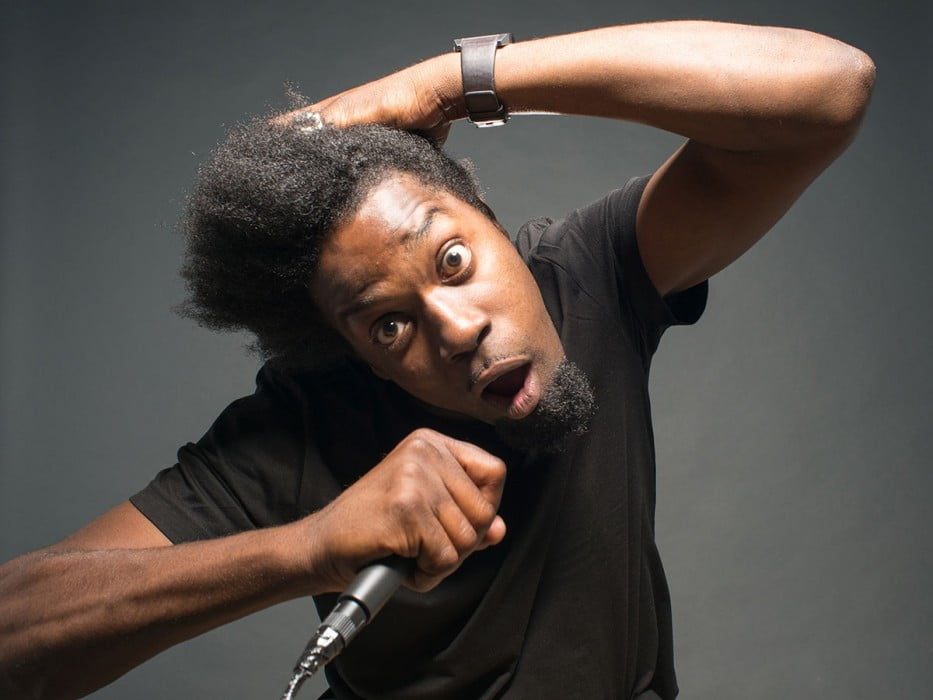 Soweto's skills as a Hip-Hop MC and producer have also earned him significant recognition and praise in the urban music world. He has supported the legendary American rapper KRS-One and the American singer-songwriter and producer Dwele, who has previously worked with artists such as: J Dilla, Slum Village and Kanye West. More recently, Soweto's musical talents and lyrical flips have been championed by future Hip-Hop Hall of Famer Mos-Def, the hugely respected English MC Rodney P and BBC 1-Xtra's Twin B. So expect an eclectic and electric mix of Bebop and Hip-Hop that stretches Jazz's boundaries and challenges our understanding of the distinctions that are said to exist between musical genres.
Growing up with a playwright father and an actress mother, performance has always been in Soweto's blood and over the years he has become an ambassador of urban culture as well as a British Jazz institution. With achievements ranging from the curation of several large international festivals, to the production and scoring of various highly acclaimed music-based theatrical works, to starring in a reality show which followed him and other musical figureheads such as Goldie and Ms. Dynamite as they each mentored 12 vulnerable youths ahead of a live performance before H.M Prince Harry at Buckingham Palace, to hosting his very own weekly BBC Radio show Jazz Planet, Soweto Kinch has launched himself to the forefront of British and International music.
Closing out his Nonagram album tour, Soweto is currently performing in trio and quartet format with two saxophones, drums, bass and vocals. Expect scalding hot, hard bop grooves mixed with racing freestyle lyrics in his hell raising live shows, the likes of which you have never experienced before!
The Soweto Kinch Trio, featuring Ed Richardson on drums and Nick Jurd on bass, will open the Limerick Jazz Festival on Friday the 22nd of September at 10.30 p.m Upstairs @ Dolans. Tickets €18, available from Dolan's Restaurant and Live Music Venue – phone: 061- 314483; email: info@dolans.ie; website: www.dolans.ie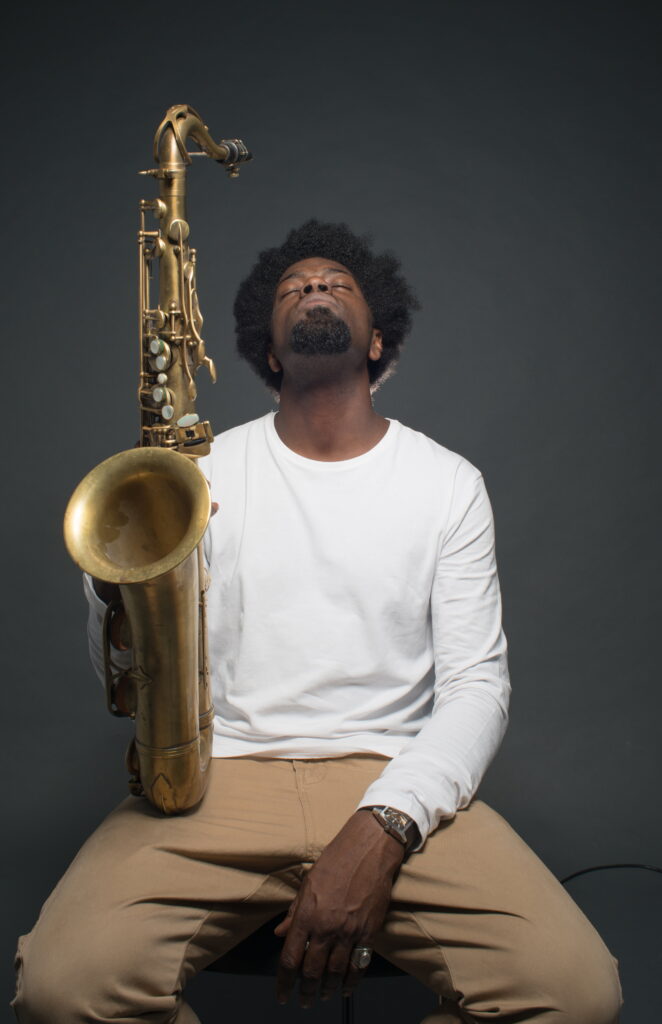 "Gangsta Rappa or Jazz Supremo? Both!" – Jazzwise.
"Kicks pure Jazz and authentic Rap into a brave new world" – Guardian.
"Hip-Hop militant and exploratory Jazz astronaut" – Rochester City Newspaper.
"Combines Rap, Spoken Word, electronics and raw, high-energy Jazz" – All About Jazz.
"A distinct and commanding way of looking at Jazz, at Hip-Hop, and at the whole performance situation" – New York Times.
"Contemporary and classic styles. It's difficult to think of anyone currently able to produce a more convincing and engaging mix than Soweto Kinch" – BBC Music.