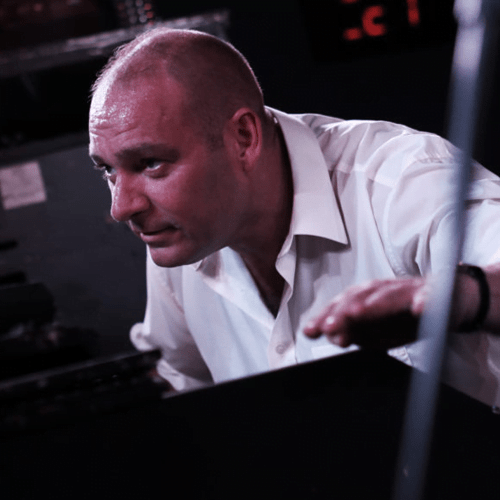 Saturday, September 23rd, 2017.
Time: 21:30

Location: Dolan's Warehouse

Adm:

€20 
On Saturday night, Limerick Jazz Festival is delighted to host the highly acclaimed four-piece Jazz Funk band The James Taylor Quartet – JTQ. Formed in 1987 by the internationally acclaimed Hammond Organ player James Taylor, the JTQ have become renowned for their hugely energetic and highly entertaining live performances. The band's relentlessly entertaining tunes take inspiration from the rare-groove style Funk, and Boogaloo Funk of the 1960s and 70s, and for over 25 years the JTQ have also set the standard for the grooviest sounds in Funky Acid Jazz. On dozens of albums, and at their now legendary live gigs at home and around the world, the JTQ have quite literally become a byword for distinguished British musical creativity and one of the most important Jazz-Pop crossover outfits in British live musical history today.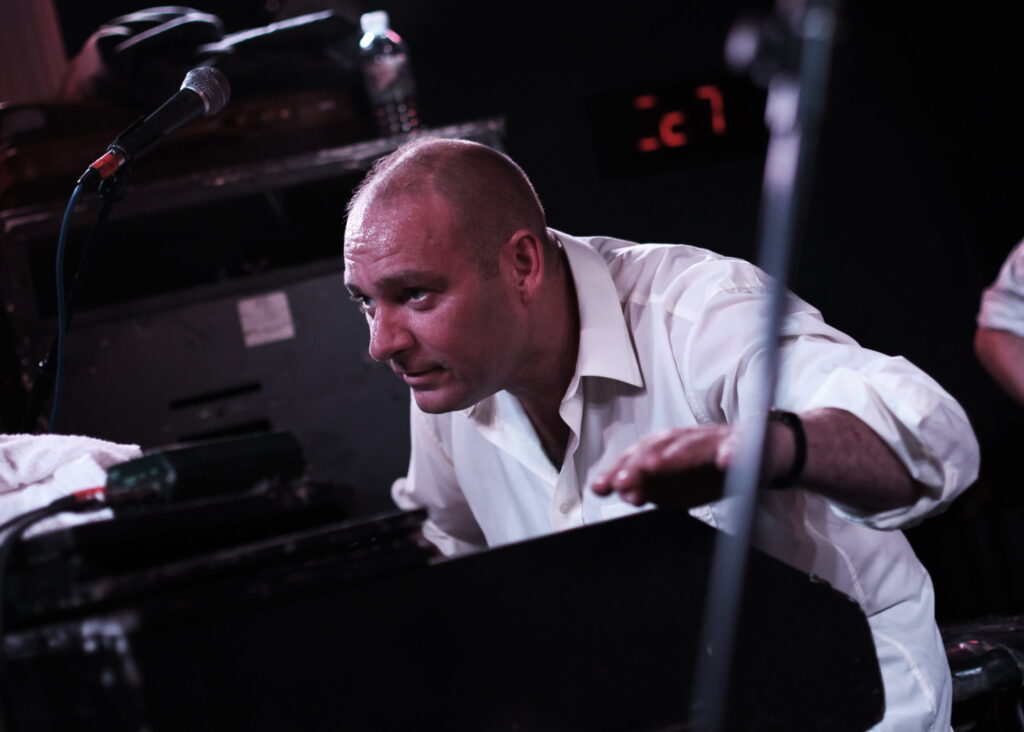 The JTQ have created a bulging catalogue of remarkable albums and show-stopping live performances that continue to see the band in hot demand everywhere from Ronnie Scott's legendary London Jazz Club to Rome's famous live venue Rising Love. Along the way, there have been numerous Top 40 chart entries, a MOBO Award nomination, a Ronnie Scott's Jazz Award nomination, and guest appearances with everyone from The Pogues, Manic Street Preachers, and The Wonderstuff, to Noel McKoy, U2, Kingmaker and a feature on Tom Jones' platinum selling album Reload.
The JTQ delivered their very own filmic moment in 1997 by contributing the track: 'Austin's Theme' to the soundtrack for the Hollywood blockbuster Austin Powers: International Man of Mystery. And in 2007, the band completed their full-scale Motown tribute: Don't Mess with Mr. T, which featured guest vocals from Neo Soul artist and MBE Omar, R & B soul group Hil St. Soul and Street Soul artist Donna Gardier.
So let's hear it for a band well past their first quarter of a century, but still finding new challenges to meet, and new peaks to climb in 2017.
The James Taylor Quartet will be playing the Limerick Jazz Festival on Saturday the 23rd of September at 21.30 @ Dolan's Warehouse. Tickets €20, available from Dolan's Restaurant and Live Music Venue – phone: 061- 314483; email: info@dolans.ie; website: www.dolans.ie.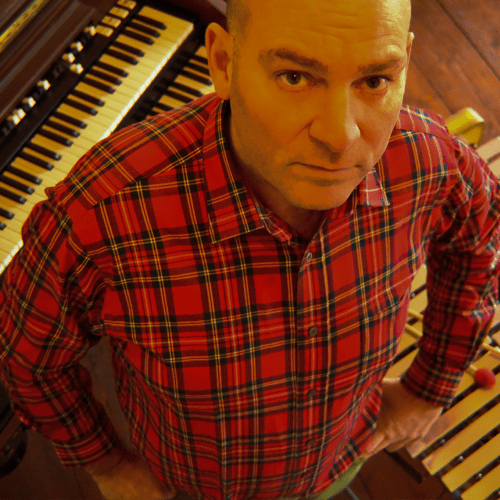 "James Taylor is the best Hammond Organ player this side of the Atlantic" – Craig Charles, BBC6 Funk & Soul Show.
"James Taylor…one of the all-time great Hammond Organ players" – Nicky Wire from the Manic Street Preachers, NME.
"James Taylor keeps it swinging, fun and unpretentious" – Andy Robson, Jazzwise.
"Taylor's organ sound first sears the ears and then goes straight to the feet" – Garry Booth, BBC Music Magazine.
"James Taylor is one of our finest Jazz organists…A musician who has forged his own path…His playing is snappy and crisp" – David Lands, Jazz Journal.