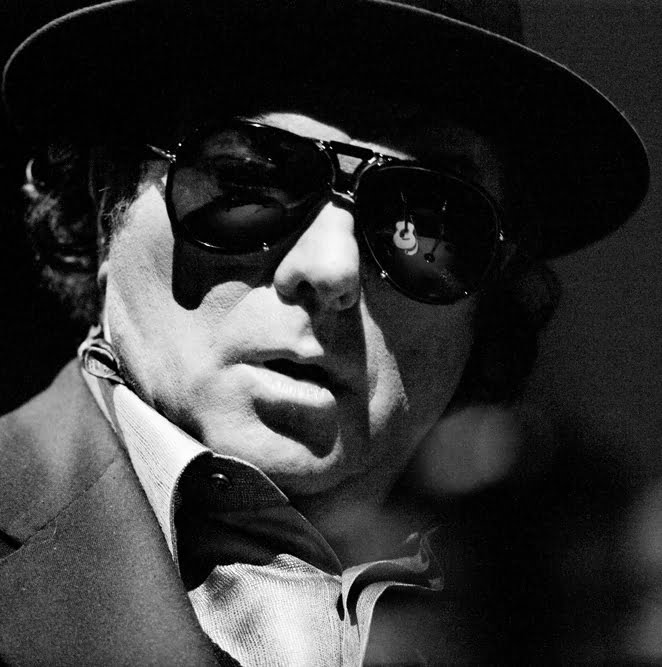 An Evening With Van Morrison
Thursday, Sept 25, 2014 – 8PM
From his earliest days, Van Morrison has channelled the influences of such giants as Hank Williams, Jimmie Rodgers, Muddy Waters, Mahalia Jackson, and Leadbelly. His music has defied boundaries, offering everything from the swinging soul-jazz of Moondance to the traditional Celtic styles of Irish Heartbeat. In the last few decades, he has collaborated with a range of artists including John Lee Hooker, Mose Allison, and Tom Jones, and dedicated projects to celebrating and re-exploring his blues, jazz, skiffle, and country roots.
The subtitle of Van Morrison's 2012 album, Born to Sing: No Plan B, indicates the power that music still holds for this living legend. "No Plan B means this is not a rehearsal," says Morrison. "That's the main thing—it's not a hobby, it's real, happening now, in real time."
Morrison's career—which has seen him honoured with a Brit Award, an OBE, an Ivor Novello, six Grammys, honorary doctorates from Queen's University Belfast and University of Ulster, induction into the Rock and Roll Hall of Fame and the French Ordres Des Artes Et Des Lettres—has done nothing less than redefine the possibilities of popular music.
Call UCH Box office for booking – 061 331549.