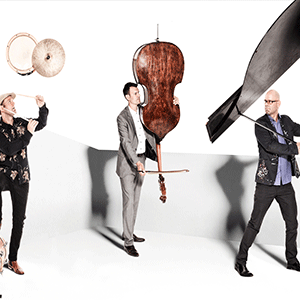 Saturday, September 25, 2021

Time: 19:30

Location:

Dolan's Warehouse



Tickets sold in pods of 2 or 4. Vaccine certs necessary for admission to Warehouse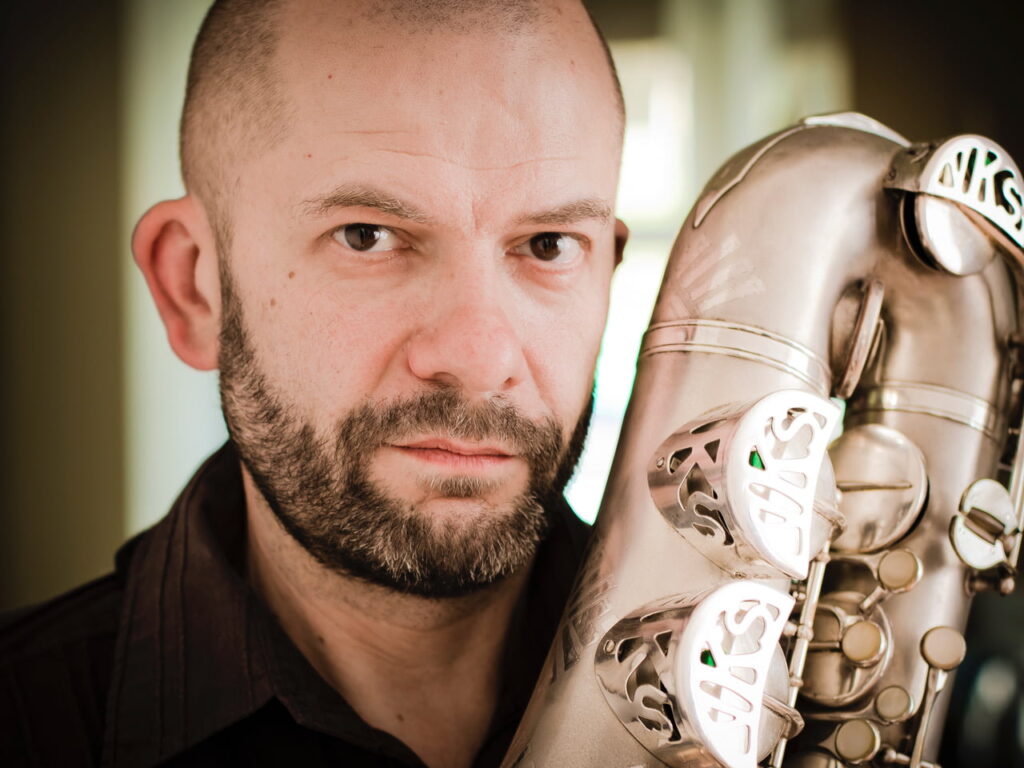 Since VEIN was founded, the trio has regularly joined forces with guest musicians in horizon- expanding and ground breaking projects.
They have now come together again, forming an equally exciting and unconventional quartet with Domenic Landolf, the great saxophonist with whom VEIN is collaborating since 2018.
This is the meeting point for four musicians who go way back, knowing precisely that they make a great musical match.
Just as the trio has created an almost symbiotic interplay – by bringing together its background, its stupendous musical togetherness and its concept of maximum equality for all members – it never fails to find an incredibly inspiring addition in Domenic Landolf:
Landolf, with his distinctive and modern style that is always respectful of tradition, is one of the most important saxophonists of today's Swiss jazz scene. He masterfully moves through the groove-heavy, lyrical, rhythmically and harmonically complex and open pieces and passages of the quartet's repertoire, which mainly consists of their own compositions.
This collaboration is based on the most mutual respect; another reason why this quartet works so well together.
Lineup:
Michael Arbenz – Piano
Thomas Lähns – Bass
Florian Arbenz – Drums
Domenic Landolf – Sax