Sunday 24th September
Dolans Upstairs 2.30pm - 6.00pm
Tickets: €25 - admission to all 3 Sunday gigs
live at Dolans Upstairs 24th September 2.30pm - 8.30pm
Hailing from the vibrant city of Dublin, Lee Meehan is well known on the Irish music circuit as an exceptional blues and jazz guitarist and vocalist.
Having earned a Bachelor of Arts degree in Jazz and Contemporary Performance (2015-2019) at DCU, Lee continued learning his craft as a sideman playing regularly with some of Irelands and Europes most elite and established jazz musicians.
Lee has quickly become a great leader is his own right and formed The Lee Meehan Quintet in December 2021 bringing together some of Irelands finest musicians with his high-octane ensemble offering audiences an incredible evening of jazz and an unforgettable live performance that will not disappoint.
Having just recorded his forthcoming debut album "Some of Us are Looking at the Stars" in Michael Buckleys "House of Horns", Lee will be joined onstage with the incredible talent of Darren Beckett on Drums, Barry Donohue on Bass, Scott Flanigan on Piano and Michael Buckley on Saxophone. Lee will be presenting his own original songs as well as some jazz standards from The Great American Songbook. The highly anticipated debut album will be released in September.
live at Dolans Upstairs 24th September 2.30pm - 8.30pm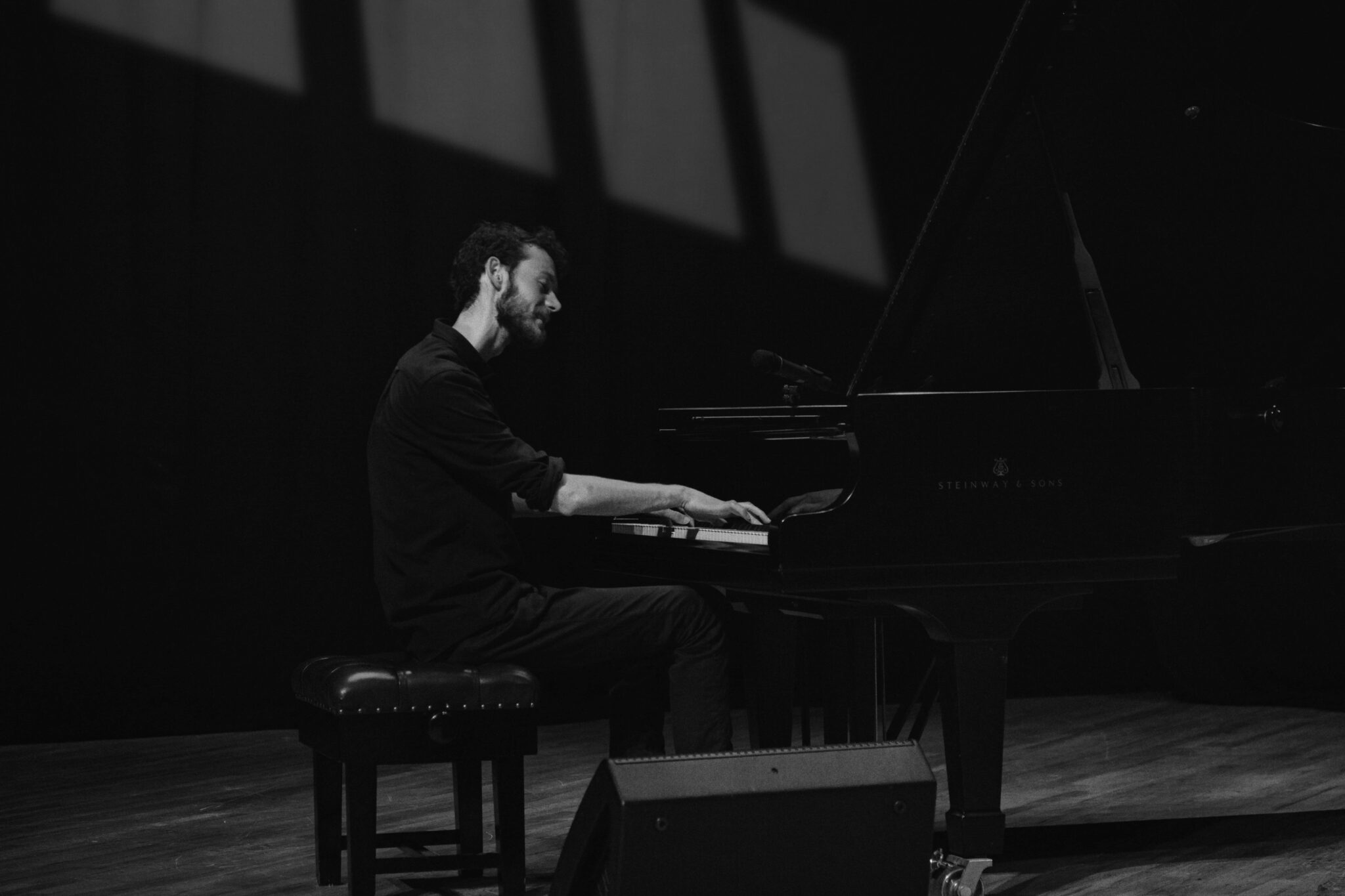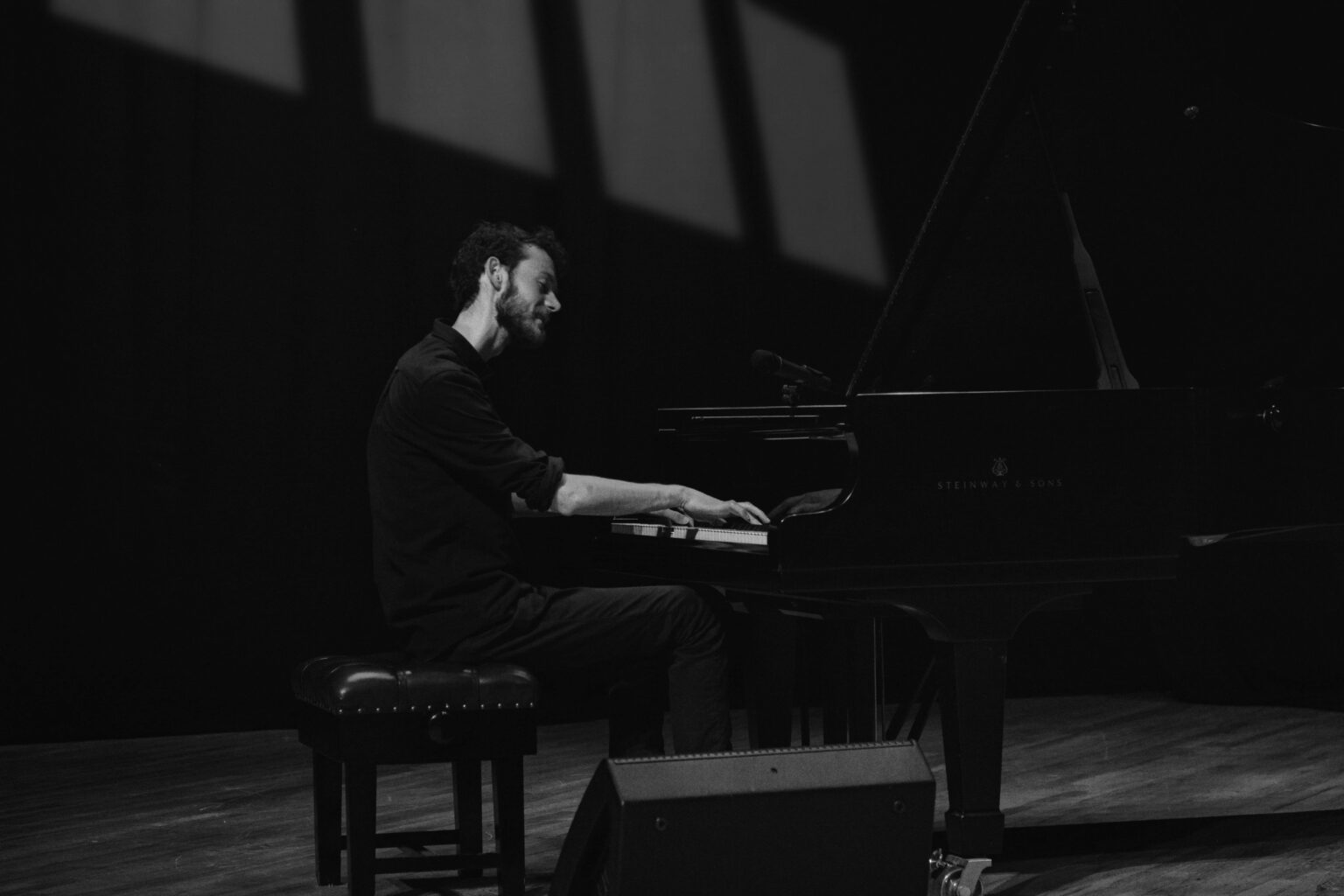 Line-up:
Nils Kavanagh - Piano
Eddie Lee - Bass
Sam Purcell - Drums
Nils Kavanagh is a jazz pianist originally from County Sligo. He has performed with prolific Irish band Those Nervous Animals, and co-leads the group Saffron, with whom he has performed with at Sligo Jazz Festival and Limerick Jazz Festival. Nils is the Young Artist in Residence at Sligo Jazz Project 2023, working alongside a star-studded faculty including Tony Kofi, Liane Carroll, and Liam Noble, to name a few.
Currently Nils lives in Cardiff, performing professionally on the UK scene and studying jazz performance at the Royal Welsh College of Music and Drama under world-renowned pianists Huw Warren, Elliot Galvin and Nick Weldon.
After winning the inaugural Young Irish Jazz Musician of the Year award in 2022, Nils is starting to gain recognition as a young talent and bandleader in his own right. Leading an energetic and explorative piano trio, the group presents original compositions and arrangements of some of their favourite music. A rising star on the Irish and UK jazz scene, this is a gig you won't want to miss.
Nigel Mooney Quartet ft. Jean Toussaint
live at Dolans Upstairs 24th September 2.30pm - 8.30pm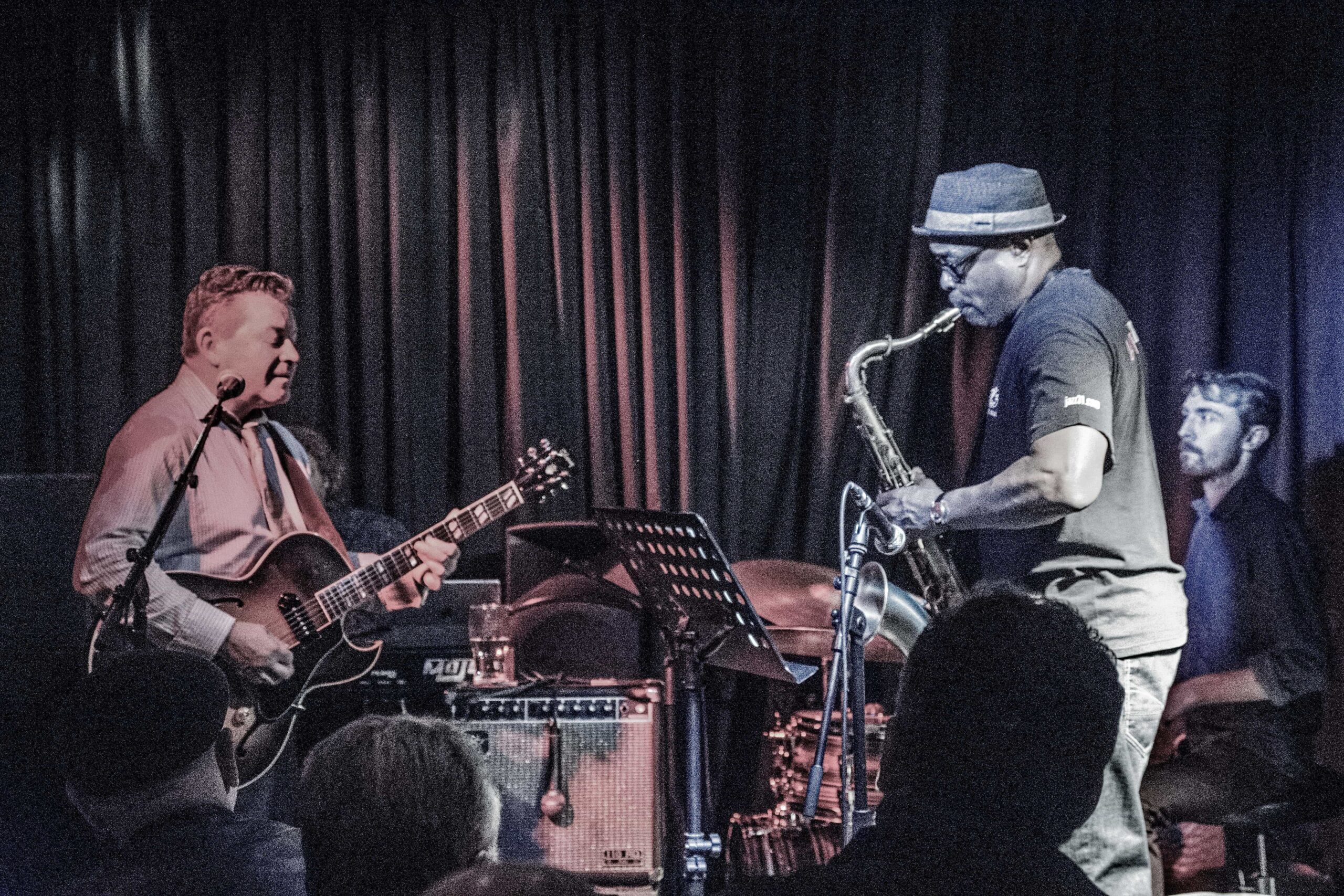 Nigel Mooney's Organ Works with special guest Jean Toussaint on tenor saxophone.
Ireland's King of the Blues, Nigel Mooney has been a hugely popular and significant force on the Irish jazz and blues scenes for forty years now. His Gripewater Blues Band spearheaded the Irish blues movement of the 1980's and worked with the likes of B.B. King, Lowell Fulson and Dr. John.
He has released five albums to date; the most recent, "Mooney's Blues" was released in November '22 and featured backing vocals from Deborah Swiney and Carolyn Chatman (ex-Al Green) and a host of horn players including Lannie McMillan (ex- Ike Turner and Buddy Guy), Ben Cauley (ex-Otis Redding and Isaac Hayes) and the world-renowned Jean Toussaint (ex-Art Blakey's Jazz Messengers) on tenor saxophone.
The Organ Works features Mooney on guitar and vocals with Scott Flanigan (ex-Van Morrison) on organ and Dominic Mullan (ex-Mary Coughlan) on drums.
Jean Toussaint is one of the world's greatest saxophonists. Hired by Art Blakey to replace Branford Marsalis, Toussaint was tenor-saxophonist in Art Blakey's Jazz Messengers from 1982 to 1987, working alongside Terence Blanchard and Mulgrew Miller in one of the very last of Blakey's legendary bands. Over the past twenty years, Jean Toussaint has visited Ireland on numerous occasions, touring with Nigel Mooney's septet and Organ Works.